&nbsp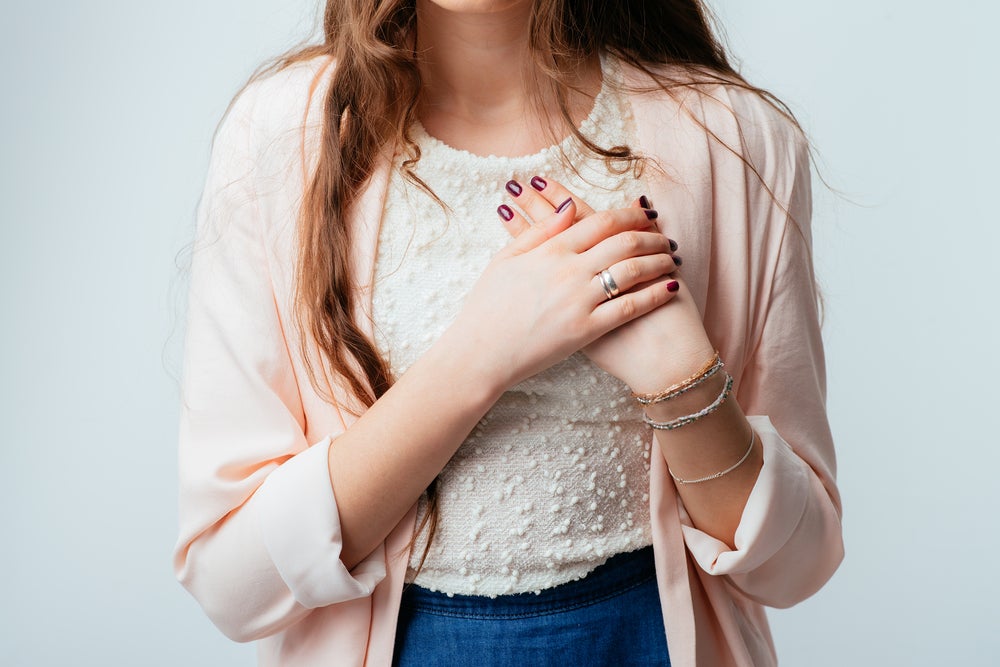 Mass General Study Details How Premature Menopause Impacts Heart Health
New research from a team at Massachusetts General Hospital is shedding new light on how premature menopause can influence risk of cardiovascular disease.
Results of the study, which included whole-genome sequencing of nearly 20k women in the US and UK, details the mechanism behind premature menopause and its link to increased risk of cardiovascular disease while also uncovering a potential biomarker for identifying women at greater risk.
Read more from Endocrinology Network about Mass General Study Details How Premature Menopause Impacts Heart Health.
file404/Shutterstock.com