&nbsp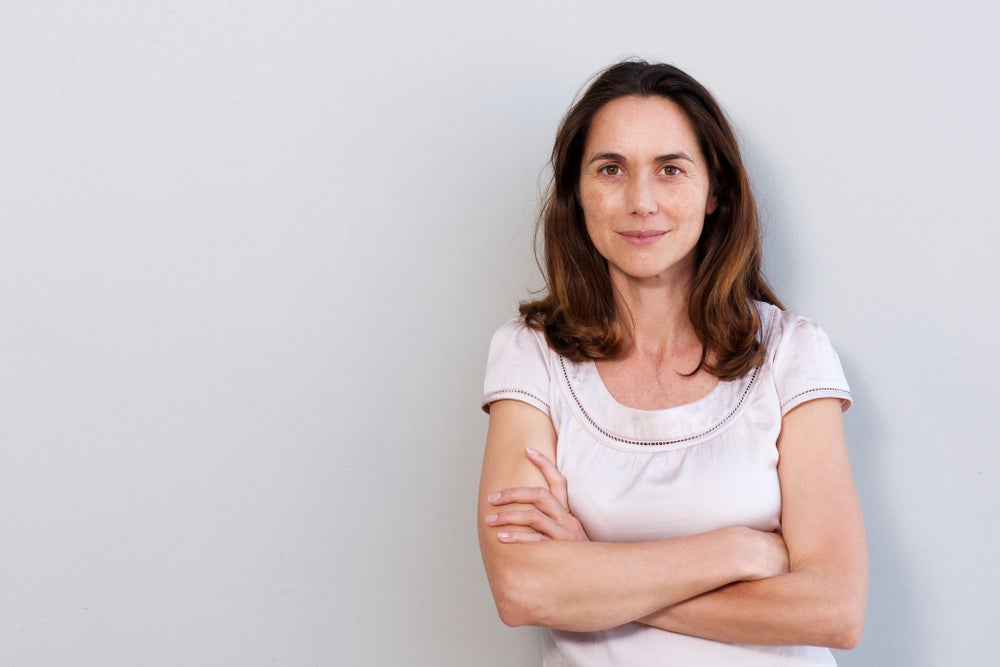 Heather's Abdominal Hysterectomy
Abdominal Hysterectomy
Age at Surgery 56
Location: Austin TX USA
Had myomectomy (abdominal – too large for laproscopic) 20 years ago for giant fibroids and they grew back, so large that any doctor who examined me for years became very alarmed. I put it off for years because I hadn't had any symptoms until the last two years when really heavy periods started, and my GP said she was getting worried that they were going to compromise other organs – size of a full term pregnancy by then. And then I couldn't find a window of time when I wouldn't be traveling for work. Finally felt the urgency when the end of my job contract with insurance was about to end, and I had a 12-week window with no travel.
My doctor didn't think Lupron would make any difference because the fibroids were so large, and there was no question that the surgery would have to be abdominal again because my uterus and fibroids were so large. I was comfortable with a laparotomy because I'd recovered well before from the myomectomy, and I'd had a good friend who had bad complications from laproscopic and UAE attempts. Doctor expected the surgery to take about an hour and a half, with 2-3 days in hospital. I live alone, but had my sister and a friend to stay with me for the day before to a week following. Planned to leave cervix and both ovaries, and go through old myomectomy incision site.
Although one ovary was so fused it had to be removed (and surgeon said she was glad we planned to leave the cervix because it would have been hard to remove with how distorted things were) and I had a 7-inch vertical scar, I was walking laps around the hospital floor that night and released after lunch the next day after I passed gas. And I am NOT one of those "when will I be able to return to my job as a fitness trainer" people – I am an overweight 56-year old! I was shocked at how easy the recovery was, and felt guilty about all of the help that I received and got offered. Sometimes I think the kindness helped me heal faster, actually. I know all the prayers helped! I was back at work – tired, yes – less than three weeks later, showing off pictures of the 5+ pound alien creature as it was being removed from my abdominal cavity.
Peace of mind and preparation helped: had a deep clean of my tiny apartment, obsessively read HysterSisters, all the laundry done. A wedge pillow helped with sleeping in my bed. Although I was given an abdominal binder in the hospital when I asked about it, I never used it. Doctor was willing to write return to work clearance for 8 weeks out, but I was fine less than 4 weeks out and returned to work then. A couple of weeks after going back to work, I hit a dip in energy for a few days – which I'd read on HysterSisters was common. Overall, it was eons easier to recover than I'd anticipated.
I definitely feel different when bending because the huge bulk in my mid-section is gone, but nothing really other than that – the fibroids were pretty asymptomatic except for heavy periods in the past two years which had become infrequent in perimenopause anyway.
I think the most important things for me were confidence in the decision, lots of knowledge from HysterSisters, and the prayers and support of friends and family.
mimagephotography/Shutterstock.com