&nbsp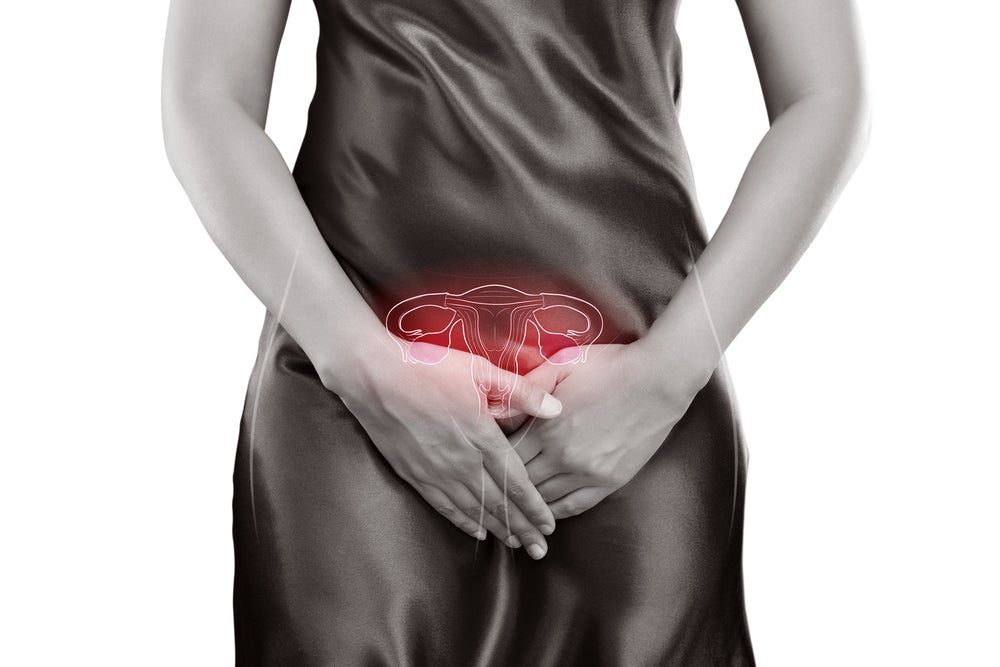 Minimally invasive cervical cancer surgery may promote disease recurrence; professionals urge patience
Minimally invasive surgeries have emerged as often-preferable alternatives to open surgeries for a variety of malignancies, due to the lower risk for complications and faster time to recovery.
However, recent data show that women with early-stage cervical cancer who underwent minimally invasive radical hysterectomy had increased risk for recurrence and poorer survival outcomes than women who had open surgery.
This result — demonstrated in two studies published in October in The New England Journal of Medicine — surprised the gynecologic oncology community and could result in a fundamental shift in how the disease is treated.
"We were very surprised when we got the results, and even more surprising was the fact that we got very similar findings in both studies," J. Alejandro Rauh-Hain, MD, MPH, assistant professor in the department of gynecologic oncology and reproductive medicine and assistant professor in the department of health services research at The University of Texas MD Anderson Cancer Center, told HemOnc Today. "We were pretty sure we were going to find that [minimally invasive surgery] was as safe as open surgery and that there wasn't going to be any difference in the long-term outcomes."
Read more from Healio.com about Minimally invasive cervical cancer surgery may promote disease recurrence; professionals urge patience
Shutterstock.com/Emily frost