&nbsp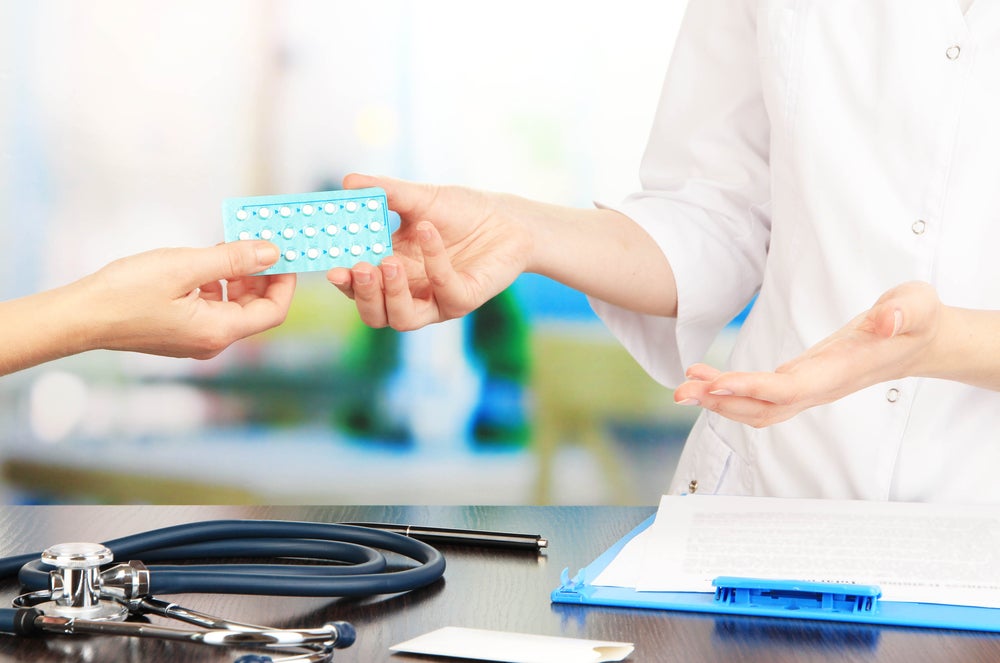 Younger Women Misinterpret Risks of HRT, Forgo Benefits
A new study examines in detail how and why the use of menopausal hormone replacement therapy (HRT) declined in the aftermath of the premature halting of the 2002 Women's Health Initiative (WHI) trial.
The prevalence of prescription HRT declined immediately afterwards, and today is still lower than pre-WHI levels.
Although the new analysis is not the first to document the decline in HRT use as a result of the initial WHI findings, it examines how the declines differed in terms of initiation versus continuation of HRT.
Read more from Medscape, by Nancy A. Melville, Younger Women Misinterpret Risks of HRT, Forgo Benefits
Shutterstock.com/Africa Studio