&nbsp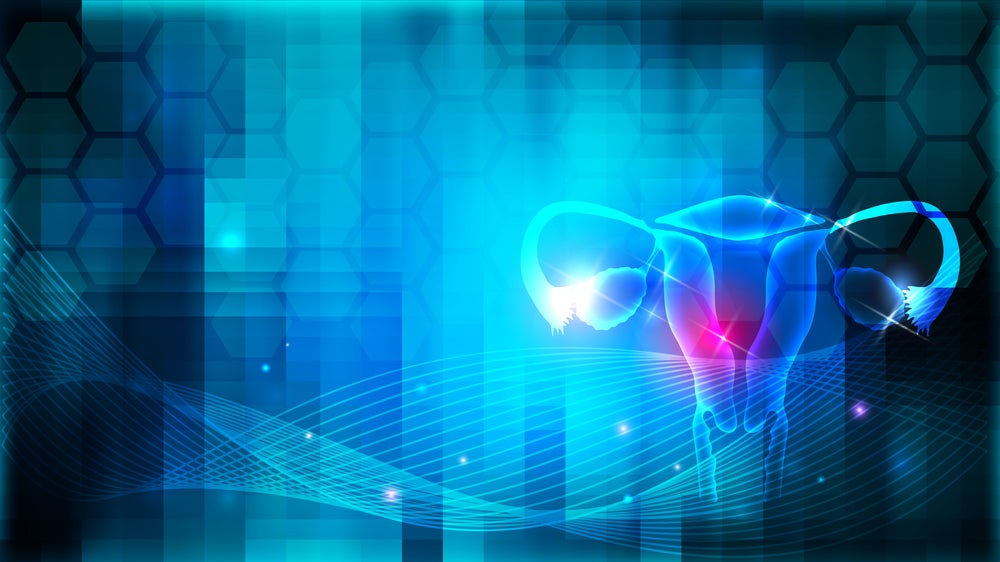 Vaginal mesh has caused health problems in many women, even as some surgeons vouch for its safety and efficacy
Regina Stepherson needed surgery for rectocele, a prolapse of the wall between the rectum and the vagina. Her surgeons said that her bladder also needed to be lifted and did so with vaginal mesh, a surgical mesh used to reinforce the bladder.
Following the surgery in 2010, Stepherson, then 48. said she suffered debilitating symptoms for two years. An active woman who rode horses, Stepherson said she had constant pain, trouble walking, fevers off and on, weight loss, nausea and lethargy after the surgery. She spent days sitting on the couch, she said.
In August 2012, Stepherson and her daughter saw an ad relating to vaginal mesh that mentioned 10 symptoms and said that if you had them, to call a lawyer.
Read more from the Washington Post, by Susan Berger, Vaginal mesh has caused health problems in many women, even as some surgeons vouch for its safety and efficacy.
Shutterstock.com/ Tefi