&nbsp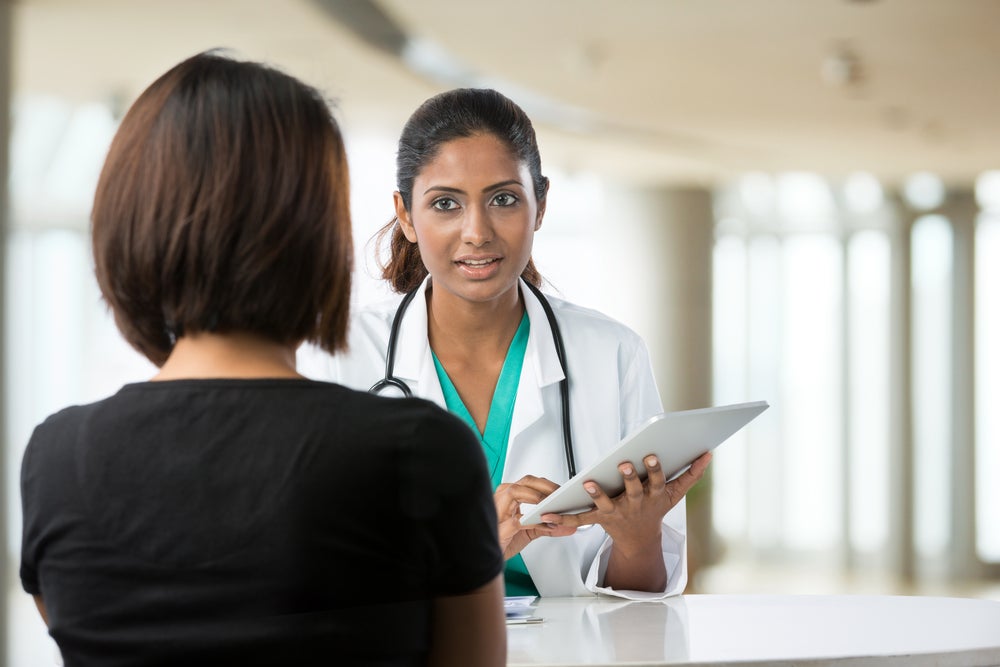 DA Approves Diagnostic Test to Assess Menopause Status
Women wondering how close to menopause they are may now have some more clues. On October 24, 2018, the U.S. Food and Drug Administration (FDA) approved the marketing of PicoAMH Elisa, a diagnostic tool that can show a woman's menopausestage.
"Diagnostic results about a woman's menopausal status may prompt discussions about preventative care for women experiencing menopausal symptoms," said Courtney Lias, PhD, director of the division of chemistry and toxicology devices in the FDA's Center for Devices and Radiological Health in Silver Spring, Maryland, in a released statement. "This test, when used in conjunction with other clinical assessments and laboratory findings, can help inform discussions about preventative care, such as ways to help prevent loss in bone mineral density [osteoporosis] or to address cardiovascular disease, both of which are known to increase after menopause."
JoAnn V. Pinkerton, MD, executive director of The North American Menopause Society (NAMS) in Charlottesville, Virginia, adds that while it has been possible to order anti-Müllerian hormone (AMH) testing before this, "Having an FDA-approved AMH assay gives patients and healthcare providers results that are more trustworthy, as it should provide consistent and dependable results."
Read more from Everyday Health, by Beth Levine,  FDA Approves Diagnostic Test to Assess Menopause Status.
Stuart Jenner/Shutterstock.com