&nbsp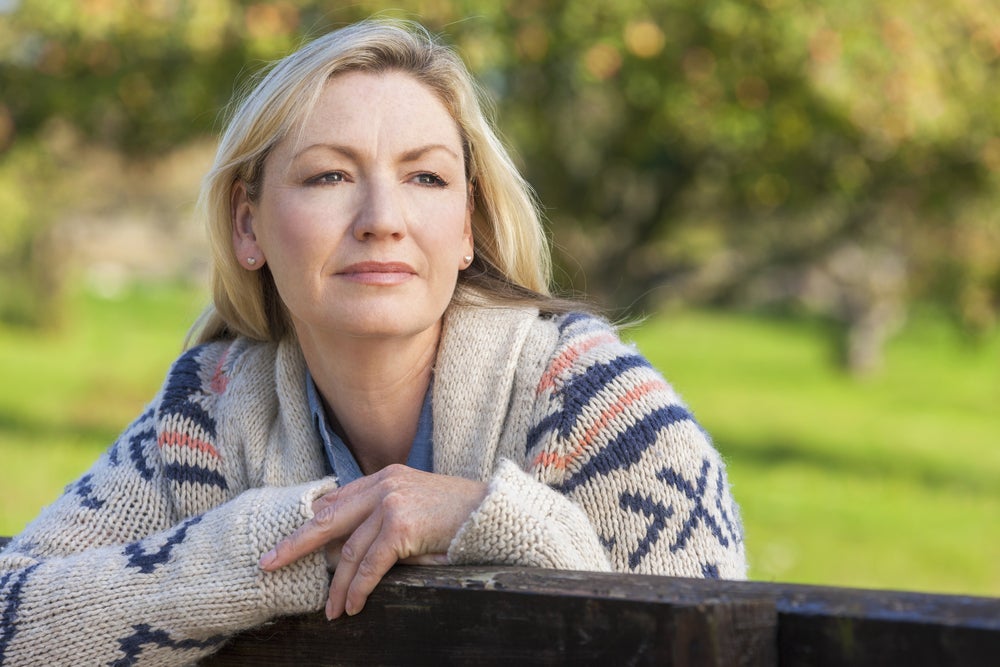 Crystal's Abdominal Hysterectomy
Abdominal Hysterectomy
Age at Surgery 52
Location: Liverpool, England
I had suffered with "bad" periods from the age of 12. I was told that when I had children they would get beyter. After having children they got worse to the point that I would pass out in work and have to go home. Finally I passed out and was admitted to Accident and Emergency , where it was discovered that my iron levels were so low that I would need a blood transfusion. Instead I started on iron tablets at 700mg per day.
After many hospital appointments and tests, I was told that my low iron was related to my periods. I had blood continually for 12 months. To begin with, I had scans and it was found that I had ovarian cysts. Then I had more scans and I had uterine polyps. I had a polypectomy and a Marina coil inserted. I was then informed that I had Complex Hyperplasia and had a 50% chance of developing uterine cancer. I was also informed that there were complications impacting on my ovaries. I had a total hysterectomy and had my ovaries removed.0
My consultant was a God. She was fabulous, but my hospital experience wasn't. I booked in at 10am and my surgery began at 6.30pm as they had to get an anesthetist from a hospital miles away. They had "misplaced" my paper notes and consent form. I was booked in for keyhole surgery but was woken to be told that my uterus was the size of a 16 week pregnancy and had to be removed abdominally.
The day after surgery is a bkur. I received pain medication and a great deal of support from hospital staff. Day two was dreadful. They wanted my bed and woke me at 6am, telling me to get ready and pack my things. Anyone who has had a TAH will appreciate how very nearly impossible this was to achieve.
The important post-op issues for me were ensuring that my wound didn't become infected, just getting through each day and building myself up to administering Clean injections everyday for a month.
I bought Vidal soap and cleaned my wound every day, once the dressing was removed. I chose the same time everyday to inject myself and my family supported me in getting back on my feet.
In terms of avoiding cancer, then the decision to have a hysterectomy was the correct one.
In terms of my physical and mental health, the jury is out. I have developed many ailments and most devasting of all, my hair has thinned and snapped, the skin on my body has become saggy and dry, and the skin on my neck is saggy to the point that I wear high-necked clothes. I look at myself in the mirror and can't believe that I am the same person. I look 10 years older but I am well.
My advice would be to be prepared. Research your surgery, prepare yourself physically and mentally.
I would advise anyone to go online and read as much as possible about their condition, their type of surgery and what to expect for 6 months afyer. Be prepared!