&nbsp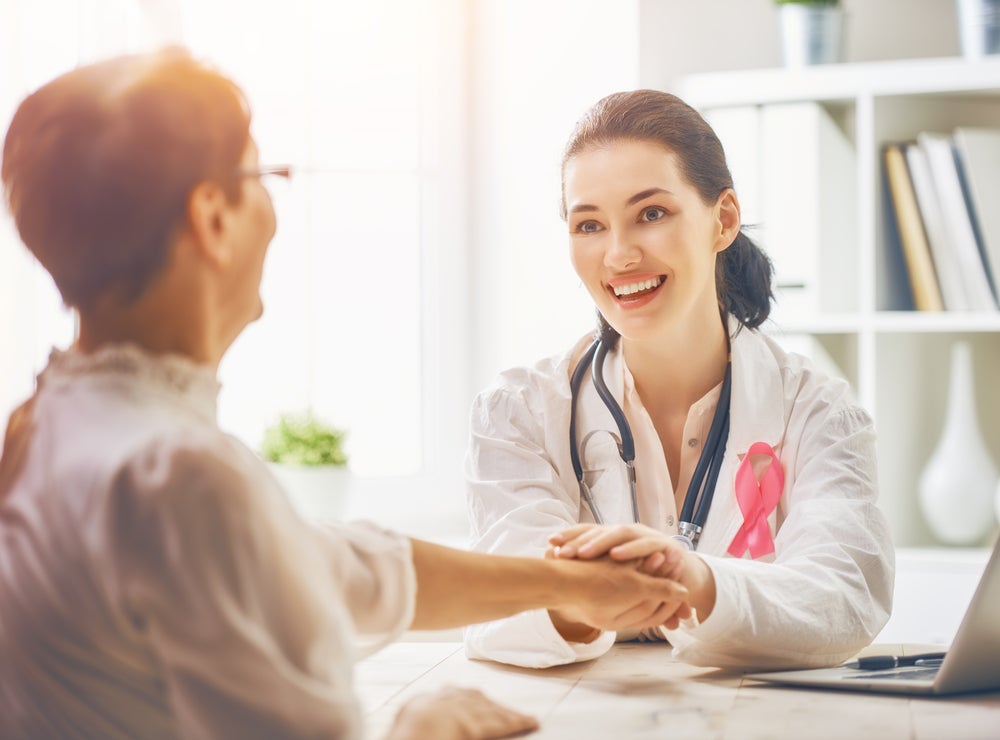 Genomic Screening Can ID Undetected BRCA1/2 Cancer Risk
Exome sequencing-based screening may identify pathogenic and likely pathogenic (P/LP) BRCA1/2variants that might otherwise remain undetected, according to a study published online Sept. 21 in JAMA Network Open.
Kandamurugu Manickam, MD, MPH, from Nationwide Children's Hospital in Columbus, Ohio, and colleagues compared clinical data from individuals with (cases) and without (controls) P/LP variants in BRCA1/2. Participants were 50,726 adult volunteers who underwent exome sequencing at a single health care system from Jan. 1, 2014, to March 1, 2016.
Read more from Clinical Advisor on Genomic Screening Can ID Undetected BRCA1/2Cancer Risk.
Yuganov Konstantin/Shutterstock.com