&nbsp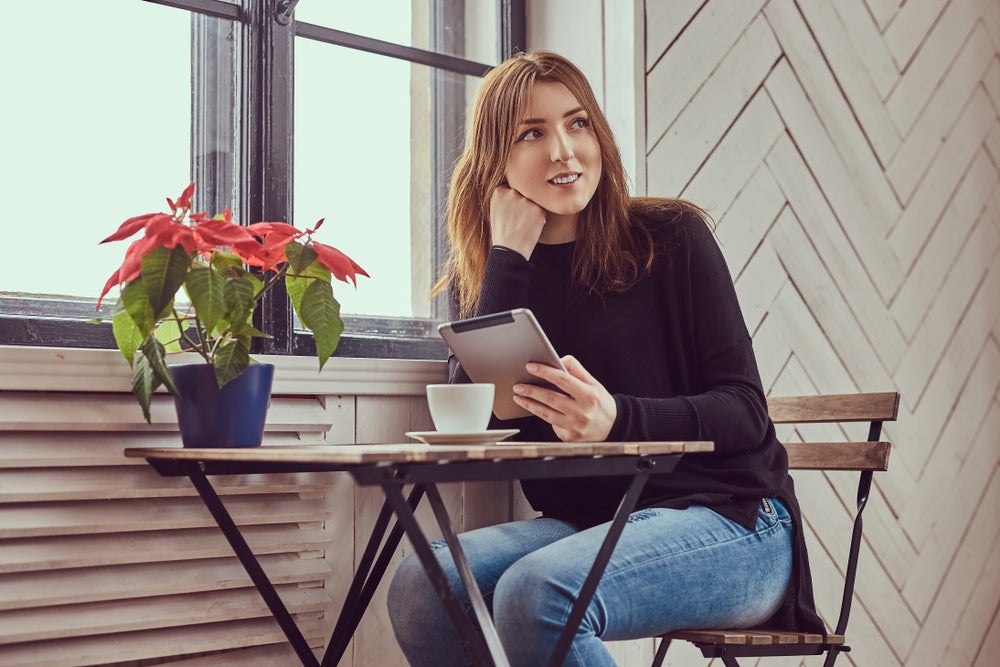 Kate's daVinci Hysterectomy
daVinci Robotic Hysterectomy
Age at Surgery 28
Location: PA
I had extremely heavy periods and pain for a few years. I was anemic. After I spent the night in the hospital for extreme pain during my period one month they discovered a fibroid the size of a softball in my uterus. I was seeing one doc and she didn't seem to care. Said they could "core" it out and it would be fine. But I felt I needed another opinion. Went to the doc who saw me when I spent the night and she ran several more tests and we had a long discussion about my options. I really trusted her and her opinions. She sat with me while I cried whereas the other doc was quick to rush me out of her office like I was more a number than a person.
Surgery went well. The most painful part was the initial IV. The nurse couldn't find a vein and went in the wrist and omg I cried. Got something to "relax" me and fist bumped my husband and dad on my way out the door to surgery….apparently I get pretty goofy. Remember being rolled to the OR and the doc telling me this was the robot and they would let me shake its hand but it didn't have one. To which I know I said something sarcastic and pretty much passed out. I remember waking up while rolling to my room but fell back asleep and woke up 6am the next day. I was soooo groggy and the anesthesia made me sick. Didn't puke but felt like it. Plus the anesthesia messed up my eyesight. I had trouble seeing for a few days after surgery. Once the doc checked me out and I ate some breakfast they sent me home
Pain during Recovery was better than pain before surgery. It was mostly a dull ache. I used that Velcro band all the time so I didn't twist myself. I felt a few pinches of pain if I moved odd. When the doc says don't do anything, she means it. I was so careful. My husband helped me shower the first time and family and friends helped with food and laundry. I went to hang with friends after a week, still sore but I had to get out. Doc returned me to normal duties after 3 weeks and I was back at my desk job. Still kinda sore and weak. Took a few months to get back to normal. I wish I would have taken a fourth week but I didn't have medical leave and my job was sitting at a desk.i wanted to get in shape after surgery. I worked out before surgery but was so afraid to lift weights. Made sure to talk with my doc and spent the first few months walking and doing light cardio. My biggest worry was my husband being upset we couldn't have kids. Although it sucks he's been so good to me and supportive.
I'm glad I had the hysterectomy. Finding out after surgery it was the best option made me feel better. I'm so much better after surgery. I haven't had any troubles and actually kinda enjoy not having to pack pads for trips. I'm back to lifting weights and have actually taken up running with my husband.
Never fear that second opinion and do what's best for you. This was my best option with the size and location of the fibroid. Removing it would have weakened the utereus and made it risky to carry a child. Never be afraid to ask for help from family and friends and don't ever google anything before surgery. I didn't and stuck with what my doc told me. Everyone has a different experience and googling will only freak you out. Buy some good books, keep plenty movies handy, and relax and let your body recover.
FXQuadro/Shutterstock.com