&nbsp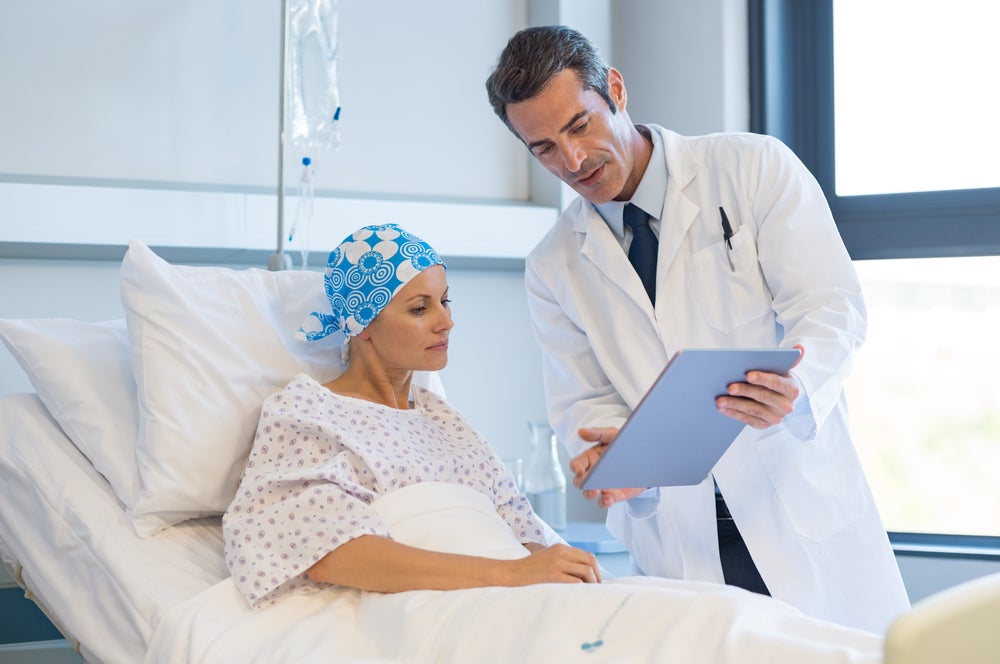 Targeted Chemotherapy, Genetic Testing Could Change How BRCA-Mutated Breast Cancer Is Treated
A major clinical trial reported increased benefits for women with advance triple-negative breast cancer who had BRCA gene faults treated with carboplatin versus the standard treatment, docetaxel.
Rather than providing the same standard of care to all patients, targeted chemotherapy with genetic testing may be able to improve response to treatment, according to the study's findings.
The study, led by a team of researchers from The Institute of Cancer Research, London, and King's College London, compared the efficacy of docetaxel with carboplatin in women with breast cancer.
Both drugs worked similarly well across all 376 women observed in the trial, regardless of BRCA gene status. However, among the 43 women who also had BRCA gene fault, those who received carboplatin were twice as likely to respond to therapy, compared with those given docetaxel.
Read more Specialty Pharmacy Times on Targeted Chemotherapy, Genetic Testing Could Change How BRCA-Mutated Breast Cancer Is Treated