&nbsp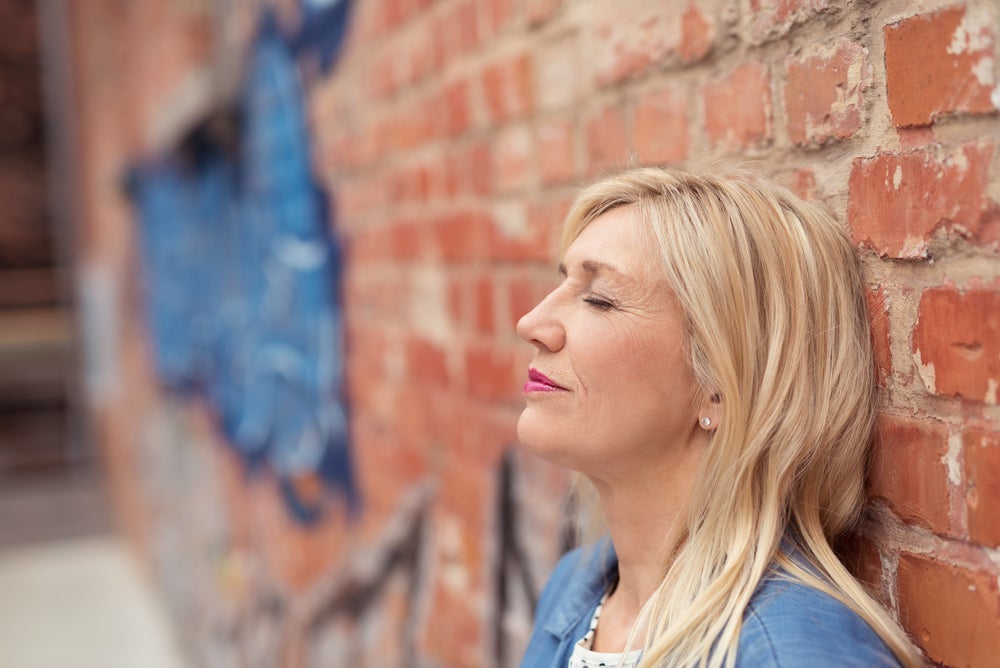 Women's pelvic floor surgery not always long-term fix
Surgery to repair so-called pelvic floor disorder often fails within five years — but many women still say the procedure improved their quality of life, a new study finds.
"We may be at the point where we need to think of treating prolapse as treating a chronic disease that's likely to return over time," said study lead author Dr. J. Eric Jelovsek.
"It's like getting a hip or knee replaced. Will your quality of life improve? Yes. Is it worth it? Absolutely, but down the road this will likely be something we'll have to revisit," added Jelovsek, an instructor in the department of obstetrics and gynecology at Duke University in Durham, N.C.
About one-third of women in the United States have pelvic floor disorder. The "pelvic floor" refers to the muscles that support organs in the pelvis, including the bladder and uterus.
Read more from HealthDay about Women's pelvic floor surgery not always long-term fix.