&nbsp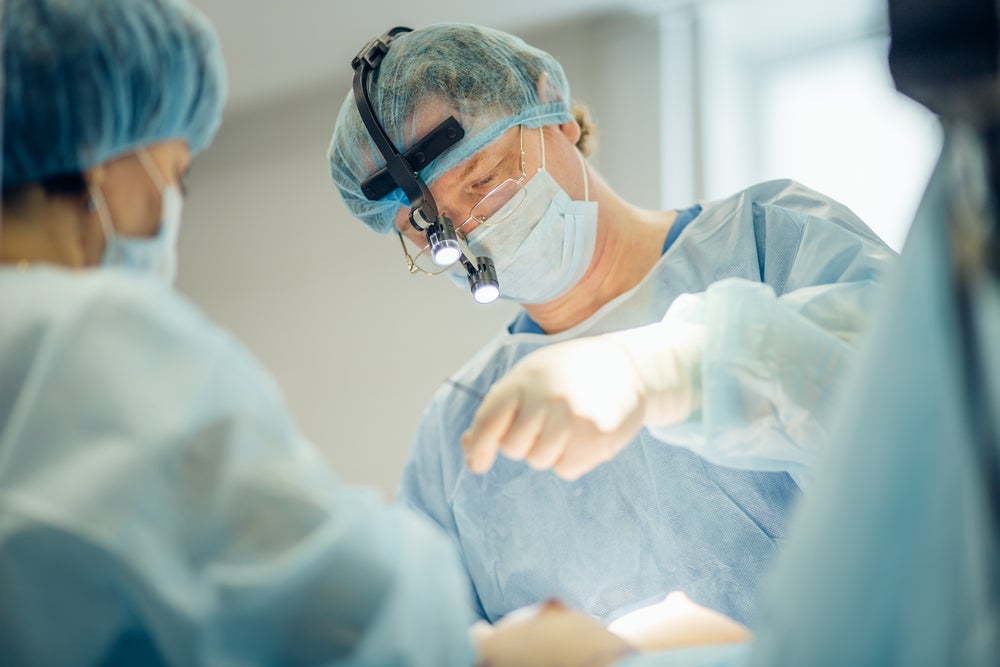 Hysterectomy complications rose after morcellation warnings
Women who underwent hysterectomy for uterine fibroids experienced statistically and clinically significant increases in major and minor complications after the US Food and Drug Administration (FDA) warned against the use of laparoscopic power morcellation during these procedures in November 2014, a large new study has found.
The researchers say these increases resulted from an uptick in open abdominal surgeries that occurred after the warning.
"The results of two surveys of gynecologists evaluating the influence of the FDA warning on management strategies in hysterectomy and myomectomy showed that a large proportion of respondents shifted from the use of minimally invasive surgery [MIS] to the use of a larger incision or open abdominal procedures, raising concerns about an increase of surgical complications," they write.
"Furthermore, the FDA decision was criticized for overestimating the risk associated with using power morcellation compared with the risk associated with preventing its use in a large group of women who could receive benefits from morcellation."
Read more from Medscape, by Troy Brown, RN, on Hysterectomy complications rose after morcellation warnings