&nbsp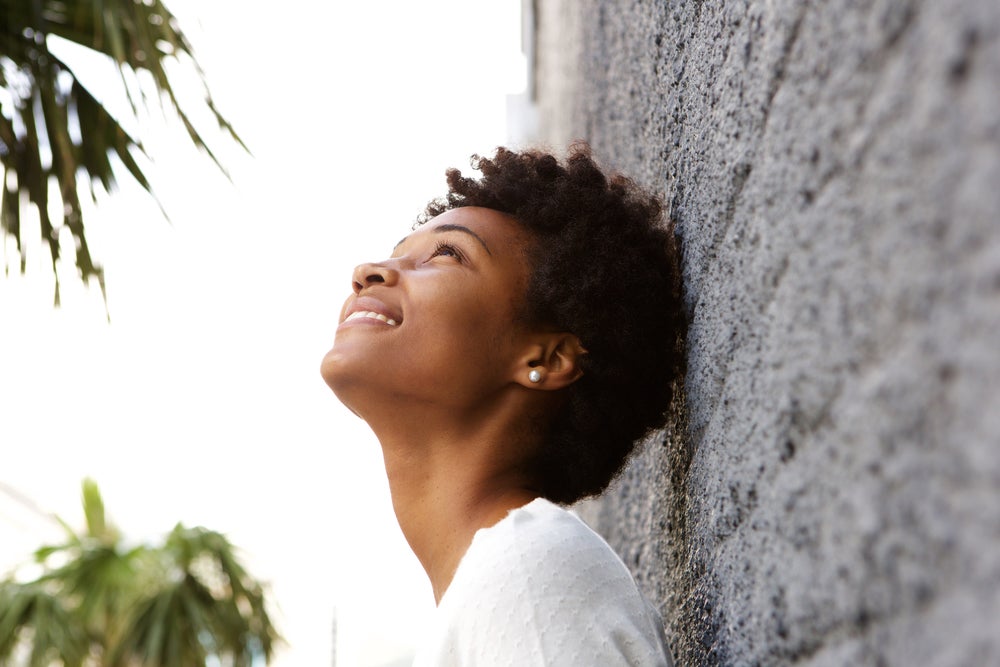 Amanda's Abdominal Hysterectomy
Abdominal Hysterectomy
Age at Surgery 36
Location: Blue Springs Missouri USA
I had a C-section in 2002 and 2006. Maybe about six months after my csection, I noticed that I started having really long periods and I felt a ball in my abdomen area. I kept going to the doctor on and off for almost ten years because I could only get a doctor to do an ultrasound. Last year, 2017 I went in to see my OBGYN because my periods were lasting 18 days each month. I also had this huge ball still. New Obgyn did an ultrasound nothing showed up but a shadow. I asked well begged to have a CT Scan to see what the shadow was . CT scan showed a 9cm mass in my abdomen. Right above my csection scar. Doctor said it was endometriosis. I did some research and decided since I was going to have my abdomen open I would request to have a hysterectomy, since my tubes were burnt and I didn't want the endometriosis to keep returning. I asked if I could keep my ovaries. Doctor agreed
I had an abdominal hysterectomy and abdominal wall mass removal surgery on 11/7/17. During the surgery my obgyn realized that the mass was a ball of endometriosis the sizes of a grapefruit. It had attached to my abdomen wall and under it as well. I was completely knocked out during due to the anesthesia. They had to call in a DO because my abdomen could not be closed back. The DO inserted a hernia mesh and a hernia patch to close me up. I stayed in the hospital two days and then went home.
One week after surgery I got felt fine. Then in the 8th day I started having discharge from my wound where my staples were. Went to the doctor they said I didn't have a fever but would do a culture on the drainage. I ended up having four infections since my surgery, I'm not sure if it's my body trying to reject the patch and mesh or what but I ended up having to have an IND on 11/23 because I ended up with another infection in my vaginal cuff. On 12/1 I ended up having to have wound vac placed for the drainage which still hasn't stopped yet. I still have an open wound as of 2/2
Not having a period anymore is the only plus I can speak on. Even though I still have my ovaries I still suffer from vaginal dryness, no sex drive, no feeling in my vaginal area, 25 pound weight gain hormones are all out of whack still. Once my wound closes completely (I think it will in about two to three more weeks I am going to try to get HRT or something….
I think each woman's experience will be different. I had endometriosis so that made my experience a little different. Would I do it again? I would. I don't want the endometriosis to come back but having swirley belly, and hot flashes, headaches, weight gain , acne ,loss of feeling in my vagina and breast sucks at 37.