&nbsp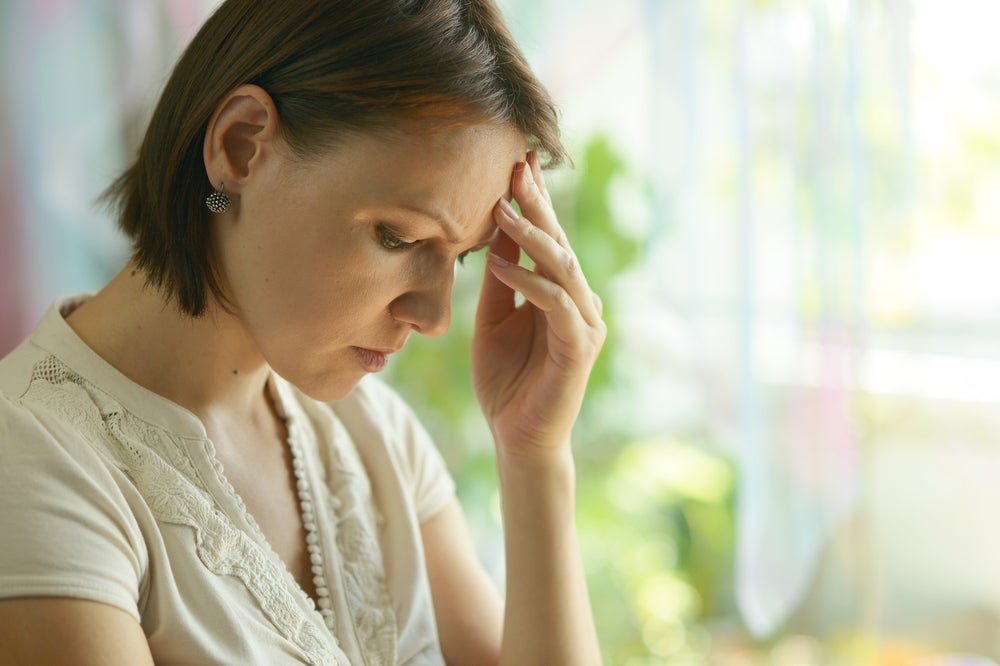 Hormone Therapy May Aid Menopausal Depression
A year of hormone therapy cut the risk of depression symptoms in women going through menopause and early postmenopause, new research shows.
"Thirty-two percent of women randomized to treatment with a placebo experienced clinically significant depressive symptoms. But for women randomized to hormone therapy, the risk was cut nearly in half, to 17 percent," said co-principal investigator Susan Girdler. She's a professor of psychiatry at the University of North Carolina at Chapel Hill.
Girdler added there were two main factors that predicted whether or not women would experience fewer depression symptoms while on hormone therapy. One factor was being in perimenopause (the transition to menopause) and the other was experiencing significant life stress, such as losing a loved one or divorce.
Surprisingly, for women with a past history of major depression — which is a known risk factor for future depression — hormone therapy didn't appear to lessen the risk of depressive symptoms.
Read more from WebMD, By Serena Gordon, Hormone Therapy May Aid Menopausal Depression