&nbsp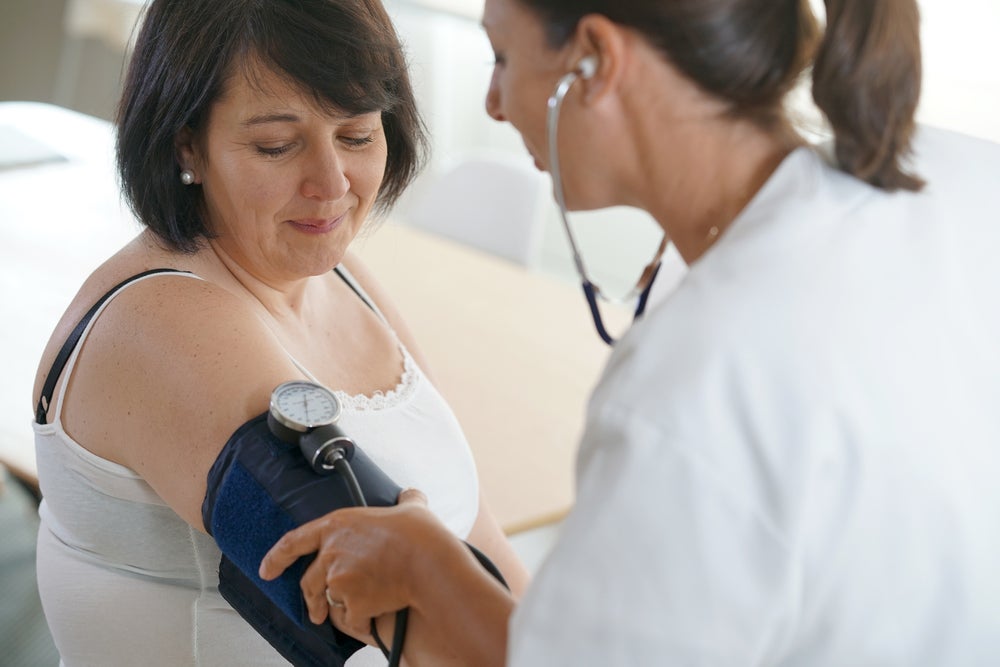 Early menarche and menopause linked to cardiovascular disease risk – study
Women who start their periods at an early age, or experience an early menopause, are at greater risk of cardiovascular disease, new research suggests.
While researchers say it is not clear whether reproductive factors are driving the increased risks, they say that more frequent screening of women whose reproductive history suggests that they might be at higher risk of cardiovascular disease could help to prevent or delay its onset.
"Further research into the underlying causes of these findings is really important because this helps us to come up with interventions, either population-based or individual-targeted," said Dr Sanne Peters, an epidemiologist and co-author of the latest study from the University of Oxford.
Read more from The Guardian, by Nicola Davis, Early menarche and menopause linked to cardiovascular disease risk – study