&nbsp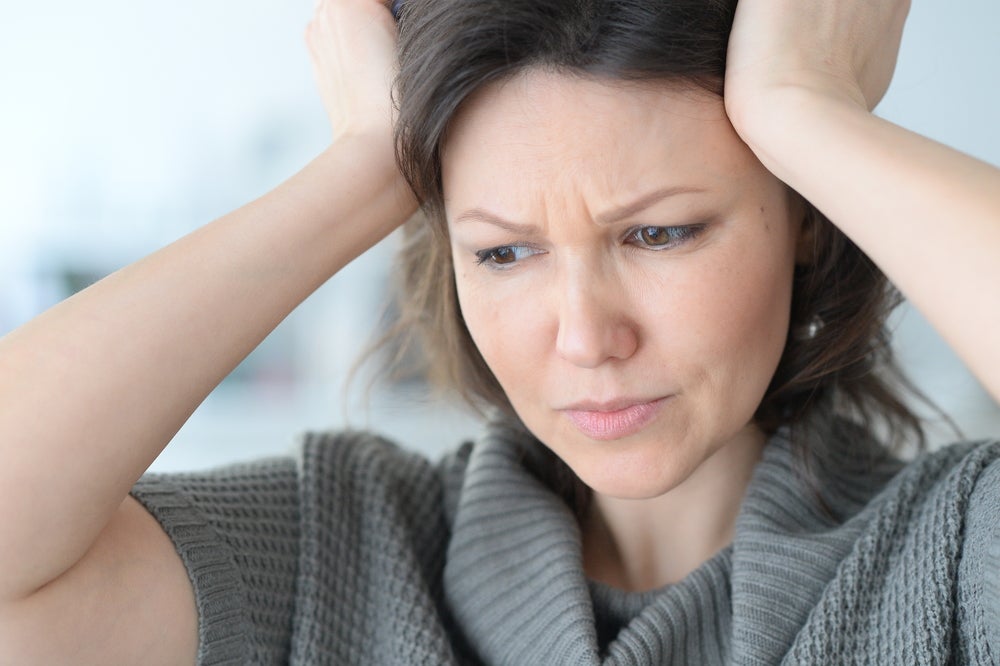 Hormone Therapy May Be OK for Women With Migraines
Women who suffer from migraines may be able to safely use hormone therapy to treat menopause symptoms, a new study suggests.
The study of 85,000 U.S. women found no evidence that hormone therapy carried a particular risk of heart attack or stroke among those with a history of migraine headaches.
That possibility has been a concern, mainly based on studies of younger women with migraines. Those studies linked hormonal birth control pills to a small risk of stroke, particularly among women whose migraines feature "aura" symptoms — most often, visual disturbances such as seeing zigzag lines or bright flashes.
Less has been known about any risks of hormone replacement therapy, said Dr. Jelena Pavlovic, the lead researcher on the new study.
Read more from WebMD, by Amy Norton, Hormone Therapy May Be OK for Women With Migraines.