&nbsp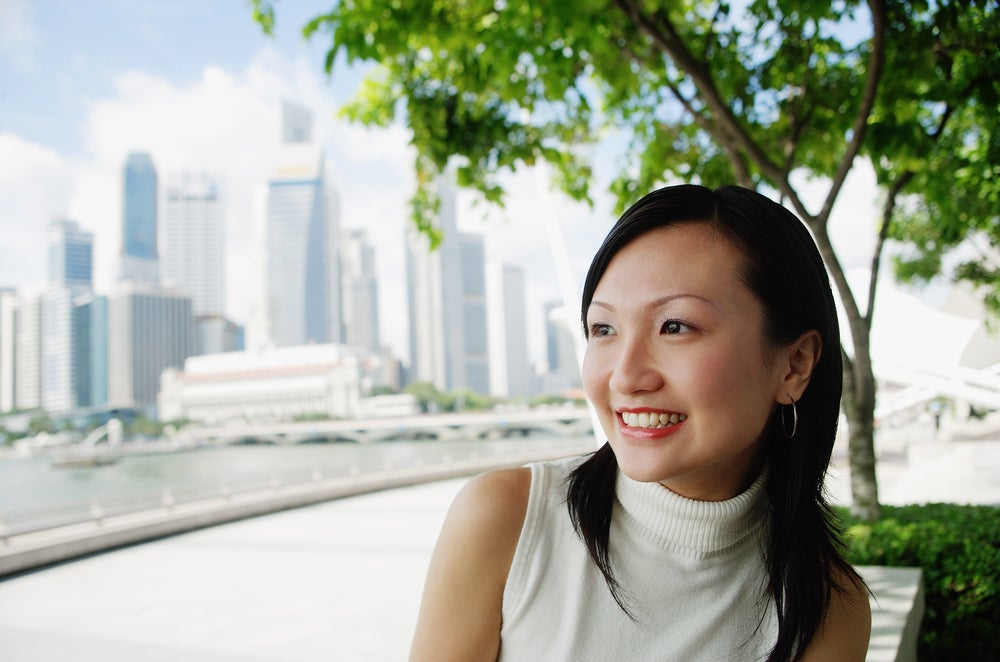 Amy's Abdominal Hysterectomy
Abdominal Hysterectomy
Age at Surgery 46
Location: Texas
I had multiple fibroid tumors and a benign cyst on my left ovary that had caused me a couple of years of heavy periods with large clotting and terrible cramping.
After my last internal sonogram revealed all of this, I didn't explore any other options, because I had dealt with it too long. I had begun to have a period every two to three weeks.
My Ob/Gyn was actually the second one to tell me I had cysts and fibroids. The first doctor who told me (when they were still small and not quite as painful) was when my husband and I lived in Knoxville, TN in 2012. Because of his religious beliefs, he didn't perform hysterectomies or give birth control. At that time, my bleeding wasn't as frequent or as painful, so I didn't feel I needed to act on it right away, since we were about to move to Texas. My symptoms got progressively worse over the next several years.
Hello there everyone. I had a TAHBSO on December 21, 2016. To say my experience was interesting would be putting it mildly!
I was scheduled to have the DaVinci robotic surgery because of numerous fibroid tumors in my uterus and a large cyst on my left ovary. My doctor and I had already discussed that I wanted everything removed if he got in there and saw anything extra.
I'm a larger woman, and knew that there were risks involved with this surgery even for the smallest women. When they got the instruments in place, one of my small veins in the right portion of my abdomen was snipped. This caused a large amount of blood to start pooling. My doctor saw this and knew they had to open me up to find the cause, therefore, I now have a 7-8 inch incision scar from just above my naval and down. What was scheduled to be an hour and a half – 2 hour surgery turned into 4 hours. When they got me opened, I had a large amount of endometriosis that had covered my right ovary as well (so, no saving of that ovary, either). When I started waking up, they informed me of the situation (like I could truly comprehend it all right then), and told me that I was being taken to ICU for precaution for the remainder of that day and overnight. I ended up staying in the hospital 2 more nights in a regular room before I was released on Christmas Eve! Thankful!!!
It will be 16 weeks this coming Wednesday, and I promise you I truly do feel extremely better….finally! I had to take off extra from work (I'm a teacher), and after I went back, I got the flu, which went around very badly in Texas this year. Needless to say, by the time our week off for spring break came, I was very ready.
I have followed all of the rules they told me and rested every chance I got and lifted absolutely nothing for 6 weeks! My week off of spring break consisted of me doing absolutely nothing for 9 straight days!
Because of my incision (I had numerous staples) and healing on the inside as well, I couldn't sleep in my bed for about 6-8 weeks. I'm a tummy/side sleeper, and I was just miserable. I slept very well in my recliner, but I'm so glad to be back in my own bed again, and sleeping through the night. Outside of a couple of constipation issues (I took Miralax and now take Metamucil daily to help with this) it has gone smoothly. Now, when I say smoothly, please know that there have been times where I thought I'd never feel like myself again. There were tears and frustration, but that all goes away.
I had some small moments of light hot flashes, but I absolutely could not take the hormone gel. My doctor and I believe that I was close enough to menopause that I don't need to take the replacement therapy hormones. I am just taking a Vitamin D supplement for my bones.
I also have Multiple Sclerosis, and have dealt with that since I was 29, so I've taken extra vitamin D for awhile now. Maybe that has helped with some of this as well.
My hope is that something in my experience will help somebody who is worried, or anxious about their own surgery or situation. I've spent many nights early in my recovery, reading different posts on here, which made me feel so much better.
This site has helped tremendously, and I hope my story adds to that for someone else.
I hope you all are doing very well tonight no matter what place you are in your recovery.
Much love to you all from Texas!
I'm extremely glad I had the hysterectomy. My health has improved, and is continuing to improve daily.
I feel that with my situation, I couldn't have continued to go on bleeding that often. Also, after my doctor saw the bad endometriosis when he got in there, I'm not certain any other treatment options would have been worth trying, since I was already approaching 47.
I'm thankful I chose this route, and my doctor has just been extraordinary.
I think that every situation is unique. I would suggest having an Ob/Gyn who will take the time to go over options and be honest about each. My doctor did that with me and discussed pros and cons for my unique situation.
Research and ask each and every question you can think of. I had numerous coworkers who have had this surgery, so I had a wealth of knowledge, plus I came on here to look up questions I had as well.