&nbsp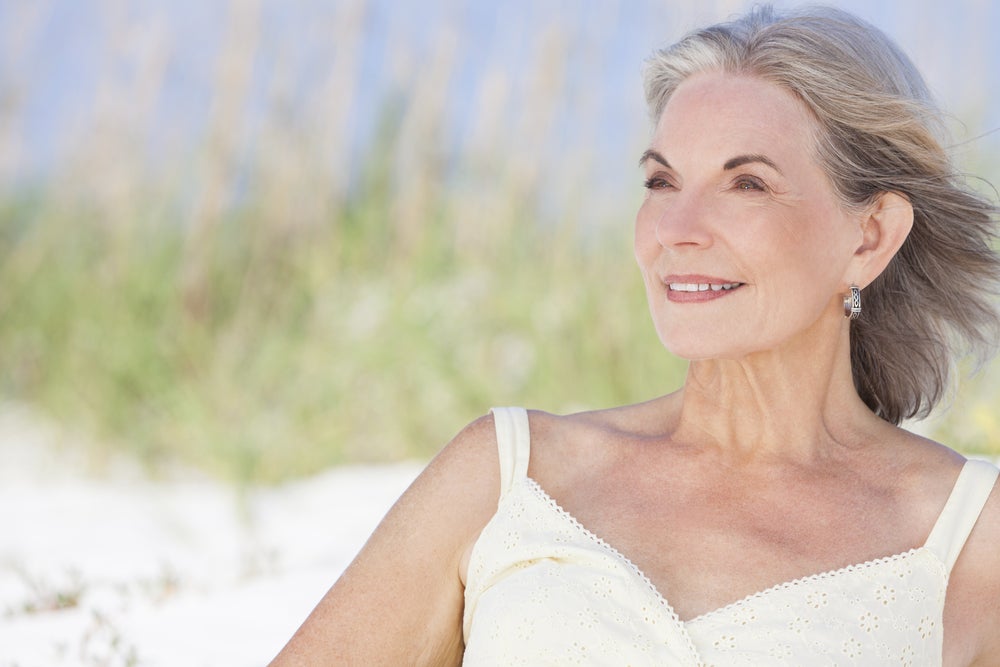 AACE/ACE Now Update Guidelines for Menopause Treatment
Yet another position statement on the treatment of menopausal symptoms is urging physicians to individualize their approach to women seeking relief from the consequences of low estrogen levels, including hot flushes and genitourinary problems.
The latest American Association of Clinical Endocrinologists (AACE) and American College of Endocrinology (ACE) position statement was published in the July issue of Endocrine Practice.
"AACE feels it is important to emphasize that one size doesn't fit all when it comes to treating women with menopause," Rhonda Cobin, MD, past president of AACE and a member of its reproductive endocrinology scientific committee, said in a statement.
"Hormone-replacement therapy [HRT] must be individualized based on a woman's age, time of onset of menopause, and other cardiovascular, metabolic, and genetic factors," she added.
 The AACE committee notes that no recommendations from its previous guidelines in 2011 have been reversed or changed.
However, "new information available from randomized clinical trials and epidemiologic studies reported after 2011 was critically reviewed," committee members state.
Read more from MedScape by Pam Harrison, AACE/ACE Now Update Guidelines for Menopause Treatment