&nbsp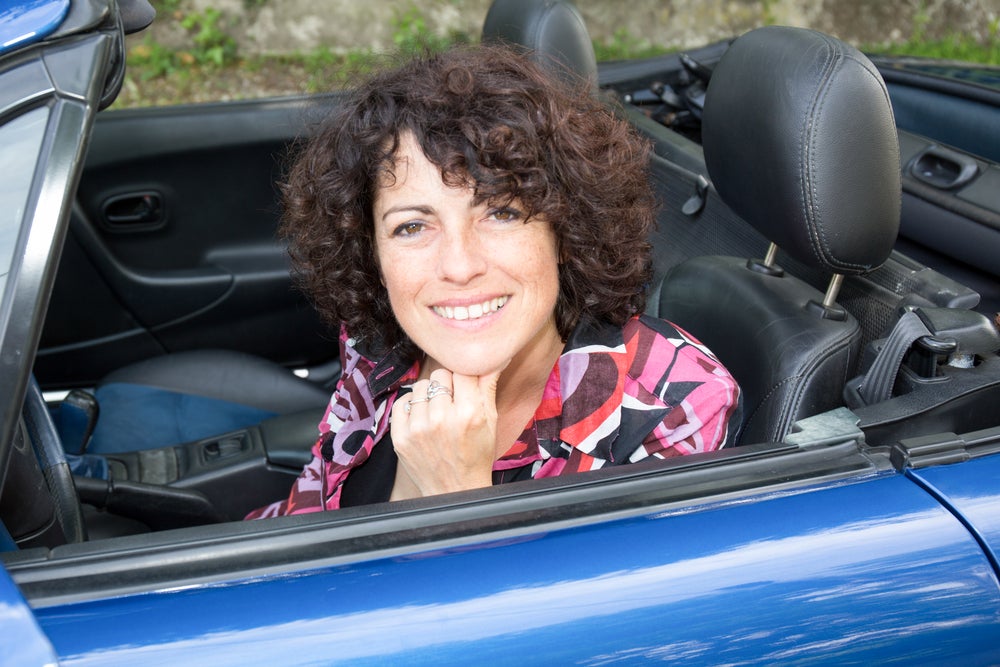 Deanna's Vaginal Hysterectomy
Vaginal Hysterectomy
Age at Surgery 58
Location: Angola / IN / USA
In Nov of 2015 I was approximately 8 years postmenopausal and started having vaginal bleeding and lots of low abdominal pain. I went to an OB/GYN and she checked me out and did a transvaginal ultrasound and didn't find anything. So she scheduled me for a D&C and Biopsy in Feb of 2016. After the procedure she said that pathology didn't show anything out of the ordinary. So I asked what was causing it and she told me that there was no real reason and sometimes this just happens. So I asked what if it starts again and she said that at that time we would "go hunting again". I wasn't very reassured by her attitude or her answers. In July of 2016 I started bleeding again, heavier and more pain than before. So I made an appointment with a different OB/GYN. He ordered an transvaginal ultrasound and it showed spots in the uterus which he thought were fibroids. So since I was already postmenopausal he suggested that I just have a hysterectomy and be sure that we take care of the problem. I agreed.
I was scheduled for LAVH surgery on Sept 1, 2016. I checked in and things went very smoothly. I had my cervix and ovaries all removed since I was already through menopause. I was up and walking to the restroom within a few hours after surgery. I was in the hospital just a little over 24 hours. After leaving the hospital my husband and I went out for lunch on the way home.
I had pain but nothing I couldn't handle. I was prescribed pain meds at discharge but never took anything stronger than Tylenol. I was supposed to take 4 – 6 weeks off work but I went back to work after 6 days. I was basically on light duty but I think that it was good for me to stay active. I didn't do any lifting or climb any stairs though. I had a post-op check up at 2 weeks and then again at 4 weeks. The pathology showed that I had Adenomyosis. At my 4 week check my surgeon released me to go back to work. He told me that he was sure that I had already been there but now it was with his blessing.
I have some slight pain yet with bm's and with certain movements but other than that I feel great. Very glad that I had the surgery. I was very afraid that it could be cancer and at least now I don't have to worry about that.
If you are having bleeding or symptoms that are not usual for YOU, you know your body best. Find a Dr that you feel comfortable with and listens to your concerns. Do what you feel is best for you.