&nbsp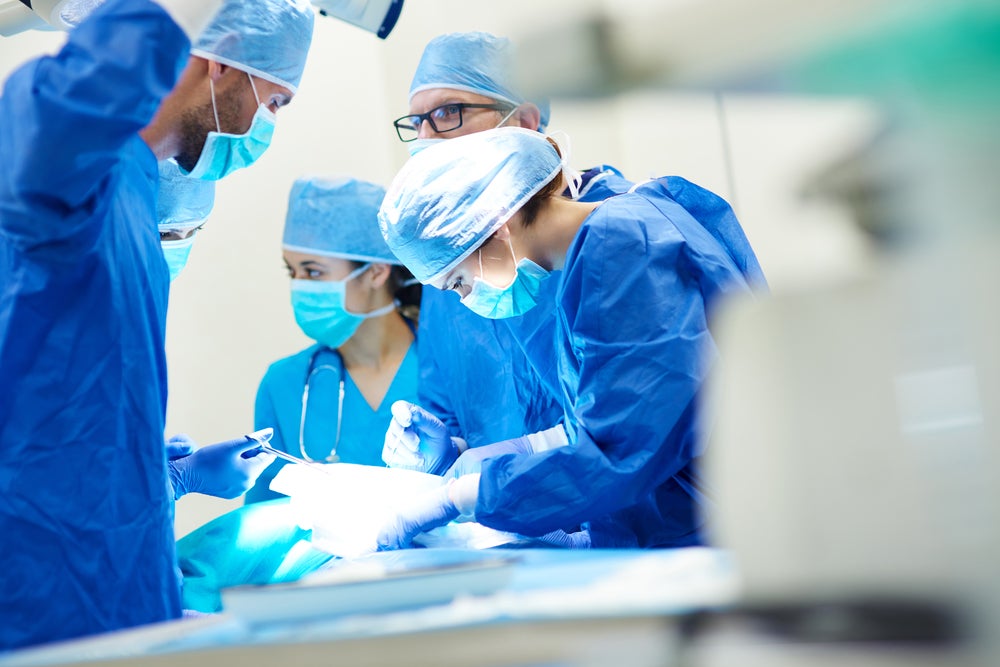 Abdominal vs Laparoscopic Hysterectomy: Outcomes Similar for Endometrial Cancer
In women with stage I endometrial cancer, total abdominal hysterectomy and total laparoscopic hysterectomy resulted in similar disease-free survival (DFS) rates at 4.5 years and no difference in overall survival rates, according to results from a clinical trial (ClinicalTrials.gov identifier: NCT00096408).
Typical treatment of endometrial cancer involves hysterectomy; however, more than 1 surgical approach to hysterectomy exists.
This multinational, randomized equivalence trial conducted from October 2005 to June 2010 compared total laparoscopic hysterectomy to total abdominal hysterectomy.
Read more Oncology Nurse Advisory, by Megan Garlapow, Abdominal vs Laparoscopic Hysterectomy: Outcomes Similar for Endometrial Cancer