&nbsp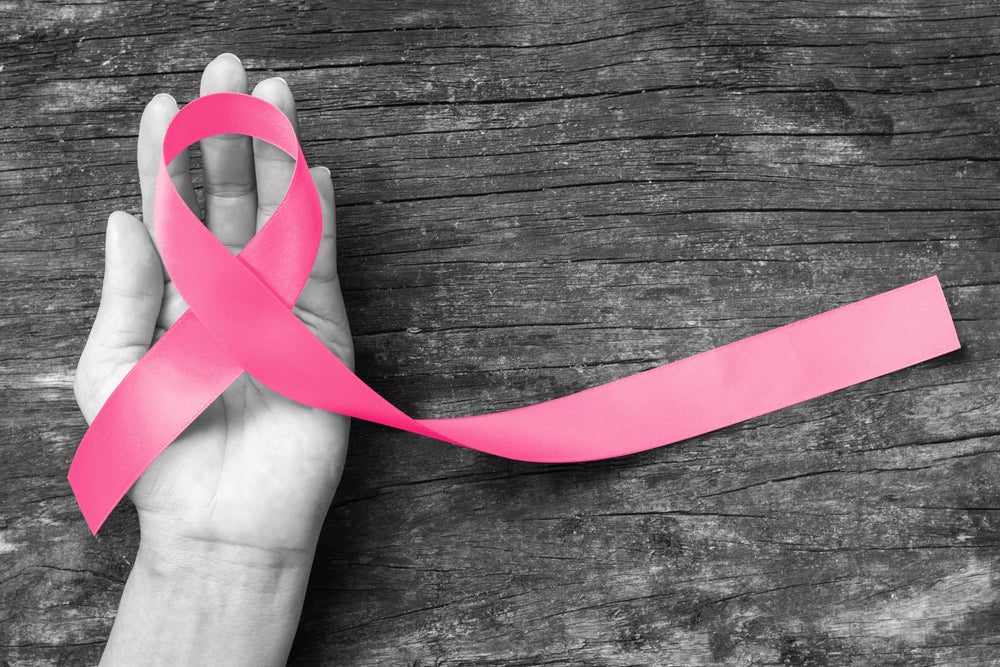 BRCA Testing Has Skyrocketed, but Misses High-Risk Women
Although the number of women referred for genetic counseling and BRCA mutation testing in the United States has skyrocketed in the past decade, the vast majority of women at high risk for breast and ovarian cancer are not being tested, a large, retrospective cohort study now reveals.
The study, which examined private insurance claims for BRCA mutation testing between 2004 and 2014, shows that testing increased from 24.3% to 61.5% (P < .001).
However, only 17.6% of women aged 20 to 40 years who were tested had been previously diagnosed with breast or ovarian cancer, whereas 41.7% were "unaffected" by a history of cancer and did not meet the recommended guidelines for screening, says a research team led by Fangjian Guo, MD, PhD, from the University of Texas Medical Branch in Galveston.
Read more on WebMD Health Newsby Kristin Jenkins about BRCA Testing Has Skyrocketed, but Misses High-Risk Women