&nbsp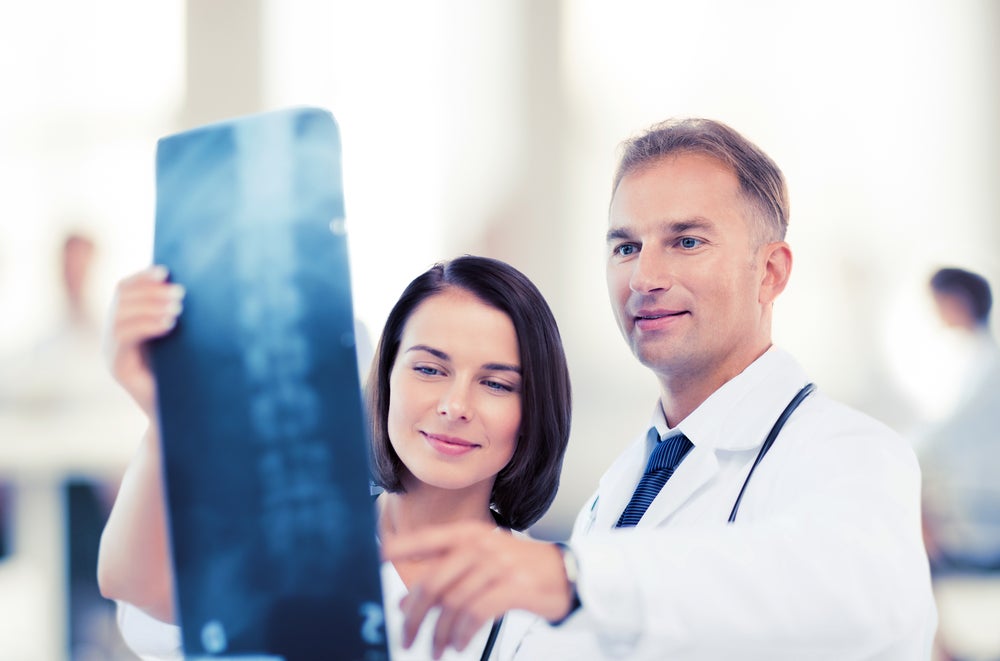 Examining Women's Bones During Menopause May Help Head Off Fractures
Bone fragility has long been a worrisome condition affecting women as they age.
"It's been considered a silent disease," says Karl Jepsen, Ph.D., associate chair of research and professor of orthopaedic surgery at Michigan Medicine, noting, "One of the biggest challenges when you're looking at age-related bone fragility is to identify people who will fracture."
Jepsen is the lead author on a new study, published in the Journal of Bone and Mineral Research, that tracked for 14 years the bone traits of 198 midlife women transitioning through menopause. The goal: identifying women who will experience bone fragility well in advance of fracture.
"Current identification for bone fragility takes place when the patient is around 65 years of age," Jepsen explains. "We were hopeful that this study would give us an opportunity to identify those patients as early as 30 years before they fracture based on their bone traits. That means we would have an opportunity to intervene before the fracture happens, instead of after the fact."
Jepsen adds that understanding how bone structure and bone mass change during aging is not well understood on an individual basis.
Read more the University of Michigan Health Lab, by Kylie O'Brien, on Examining Women's Bones During Menopause May Help Head Off Fractures