&nbsp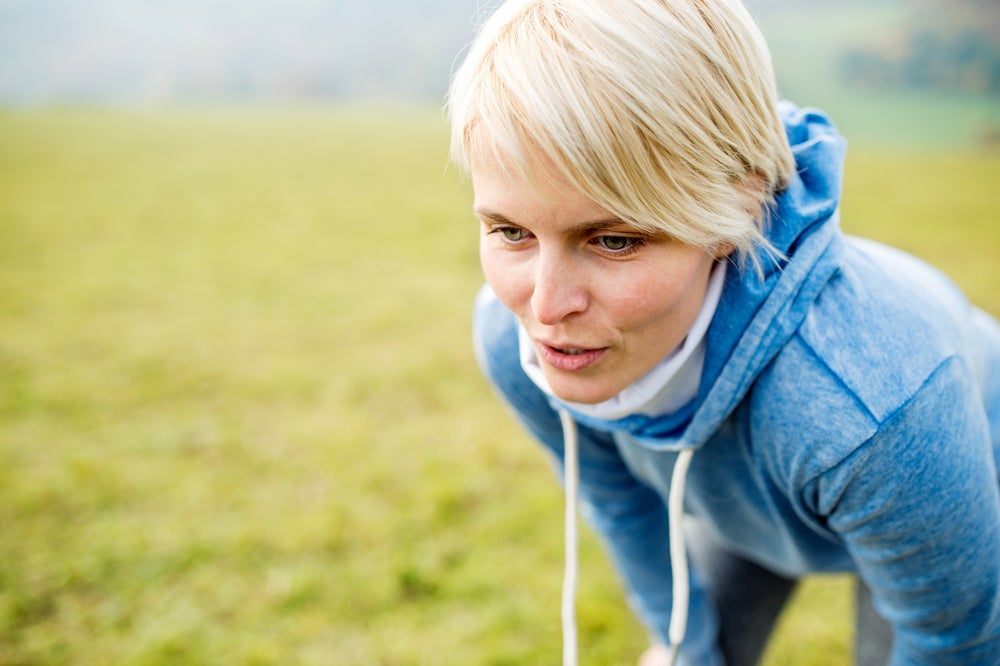 Exercise linked to better breast cancer outcomes
Several lifestyle changes can improve outcomes after a breast cancer diagnosis, but exercise is far and away the best habit to establish, researchers say.
Women with breast cancer, whether newly diagnosed or at any time in their "survivorship" phase, need to exercise regularly and avoid weight gain, said Dr. Ellen Warner from Odette Cancer Center at Sunnybrook Health Sciences Center in Toronto, who coauthored the research review.
Warner and her colleague Julie Hamer joined forces to review nearly 70 articles that addressed lifestyle modifications that might have an impact on the risk of breast cancer recurrence and survival after breast cancer.
They found that regular physical activity can reduce the risk of dying from breast cancer by 40 percent compared to women who didn't exercise. Unfortunately, less than 13 percent of women with breast cancer achieve the recommended 150 minutes per week of physical activity.
Read more from Fox News Health on Exercise linked to better breast cancer outcomes