&nbsp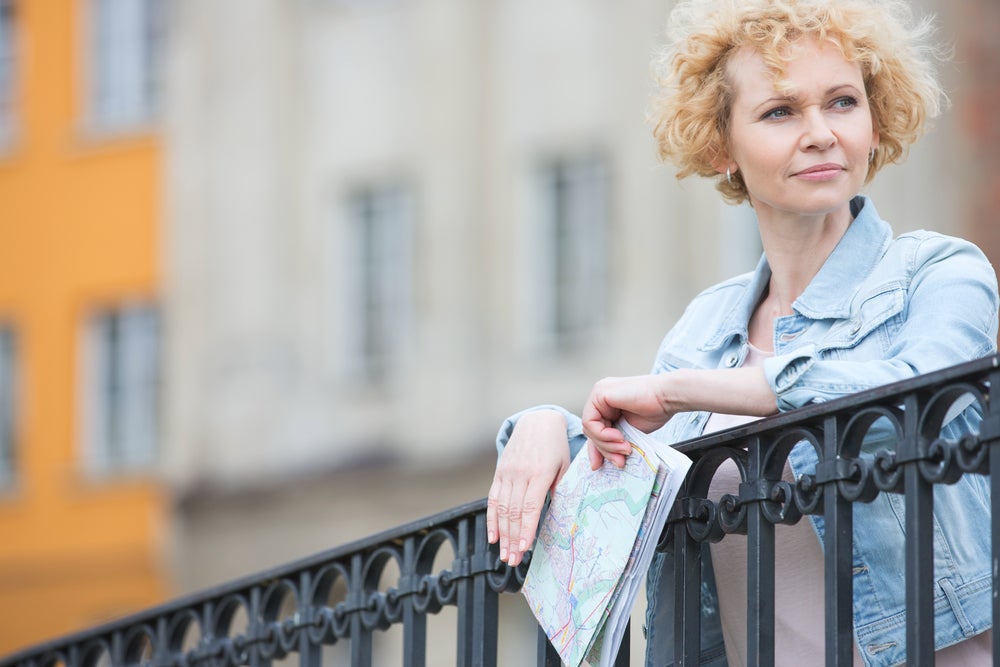 Laurie's Abdominal Hysterectomy
Abdominal Hysterectomy
Age at Surgery 50
Location: Asheville NC – USA
July 2015, I had annual physical. All symptoms I described were shrugged off as menopause; the doctor never examined me. August 2nd I was stung by a bee. Being allergic to them, I was concerned about swelling in head and neck area so I visited a pharmacy who gave my Zyrtec. Side affects from one dose lasted 4 days. I called and visited the doctor office again. My GP was busy so I saw another doctor in the same office. He determined I was hypoglycemic from not eating due to side affects. He then said he had concerns about symptoms I'd mentioned at my previous visit and asked to examine me. He found the mass in my pelvic area, and  he ordered blood test that included a screening for cancer, which it came back normal. He had my US scheduled the next day and MRI three days later. Results from MRI led him to send me immediately to an UNC/GYN. Surgery was set up the following week. She fully expected to find a large fibroid (16cm) however, once they took it out, they found a stage 1 endometrial cell contained within the walls of the uterus. They took my left ovary which was attached to the fibroid.
Following surgery, no further treatment was necessary. Other than severe anxiety about the surgery, I had no real suffering. No second/third opinion as it all happened so fast. Hind sight, I'm glad they responded so quickly and needless to say, I have officially changed my GP to the doctor who took the time to examine me. What I found interesting is, within a week, the hole the bee hive was in was nowhere to be found. Almost like it was never there. I'm one who believes that God's will prevails and the bee sting was simply the catalyst to the doctor finding the mass.
I had 'General Anesthesia'. I was really anxious about not waking up from anesthesia. This is from a comment a nurse said to me following my laparoscopic tubal ligation many years ago: "We were getting worried about you, thought you were never going to wake up". Everyone I talked to said to talk to my anesthesiologist. They also suggested I talk to him about headaches from being under and motion sickness. Once I talked to the anesthesiologist, I felt much better. It could also have something to do with the 'happy juice' he gave me.  I remember being wheeled down the hall into the OR, seeing the LARGE surgical lights, and my surgeon, then it was sweet dreams till recovery. Hospital stay was amazing! I was there four days.
Recovery went relatively smooth compared to some of the stories I've read on this site. Had an issue with my bladder but was relieved when I found it was pretty common with TAHs; it cleared up around the 5-6 month anniversary
So far so good. Other than occasional hormone fluctuations, I feel my health has improved. Not so much glad I had to have a hysterectomy, but am thrilled that there will be no more periods!!!
That it's normal and okay to be scared. It is a major ordeal but one that can be bounced back from as long as they follow their doctors orders. To find whatever it is in their life that brings them peace and to dwell on it. To be patient – someone on this sight said one: hysterectomy healing is a marathon; not a sprint. Take this time to pamper and care for yourself. You get to decide how well you heal and You are the one who has to live with YOU when this is all said and done.