&nbsp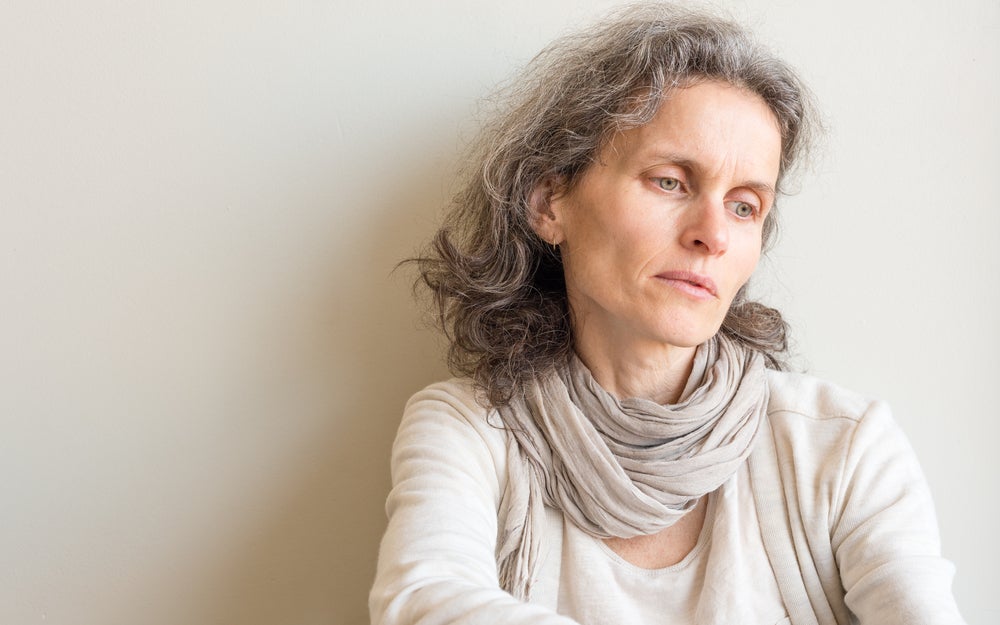 Low sexual desire, related distress not uncommon in older women
Just because social attitudes toward sex at older ages are more positive than in the past doesn't mean all older women have positive feelings about sex, according to a new Australian study.
Researchers found that nearly 90 percent of women over 70 in the study had low sexual desire and a much smaller proportion were distressed about it. The combination of low desire and related distress is known as hypoactive sexual desire dysfunction (HSDD) and nearly 14 percent of women had it.
Older people are increasingly remaining sexually active and sexual wellbeing is important to them, said senior author Susan R. Davis of Monash University in Melbourne.
Read more from Fox News Health on Low sexual desire, related distress not uncommon in older women