&nbsp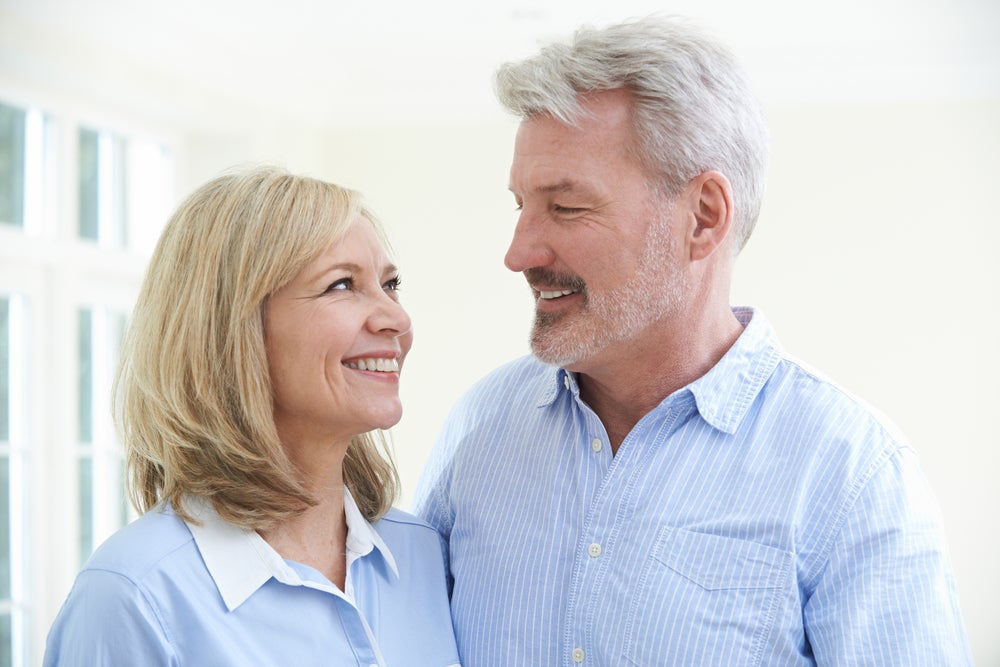 6 Reasons Why Intimacy Is Better After Hysterectomy
You're not ashamed to admit it – you love to be intimate with your partner. That's one reason you've been worried about having a hysterectomy. You've heard horror stories about it ending a woman's sex life, and you're not willing to take that risk.
Hold on! While sexual dysfunction may occur following a hysterectomy, just as a lot of other complications may occur with any surgery, it's not the normal result. Many women enjoy sex without a uterus – intensely!
Now if you also have your ovaries removed, there could be some extra hormonal challenges. But don't give up yet – you have options. Even if takes some hormone replacement therapy (HRT) or creativity, sex does not have to end with a hysterectomy and oophorectomy.
6 Reasons for Satisfying Sex after Hysterectomy
1. No more periods.
Not having to plan sex around monthly – or more – bleeding gives you more days in which to have sex. It also allows you to be much more spontaneous with timing and location.

2. No pregnancy.
Whether sex had lost its charm because you were trying desperately to get pregnant or you were afraid you would get pregnant, taking pregnancy out of the equation can be freeing in the bedroom. You can finally have sex for sex without any strings attached.

3. Uterine problems resolved.
Whether it was fibroids, abnormal bleeding, adenomyosis, or other problems causing painful intercourse, having your uterus removed and those issues resolved lets you finally enjoy pain-free sex.

4. Love the Lubricants.
If vaginal dryness becomes a problem, incorporating personal lubricants into your foreplay can really spice things up which can make the entire experience more romantic and fun.

5. Hormonal balance.
The issues that led to your hysterectomy may have caused your hormones to be out of whack. Resolving those issues can help you achieve better hormonal balance – whether naturally or with HRT – and make things better in the bedroom.
6. New beginnings.
Putting your gynecologic health issues behind you gives you the opportunity for a fresh outlook on life. It's a great time to look over your life and make some positive changes. Feeling more confident and satisfied with your life during the day can carry over into the evening when the lights are turned down low.
This content was written by staff of HysterSisters.com by non-medical professionals based on discussions, resources and input from other patients for the purpose of patient-to-patient support.  Reprinted with permission: 6 Reasons Why Intimacy Is Better After Hysterectomy