&nbsp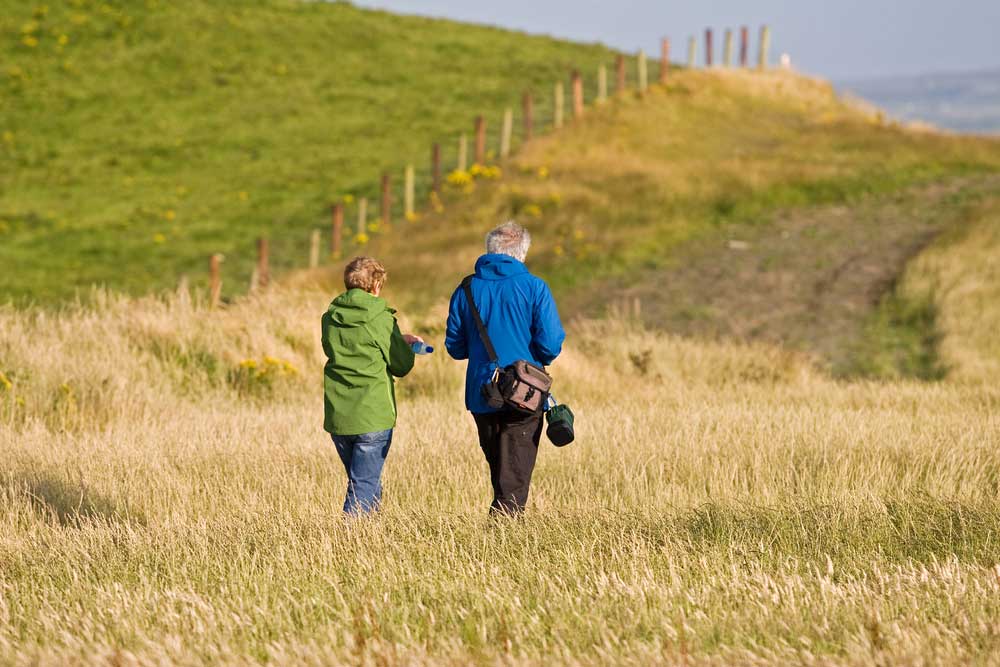 Olga's Abdominal Hysterectomy Story
Type of Hysterectomy:abdominal hysterectomy, kept ovaries
Age at surgery:50
Location: Dublin Ireland
I had a fibroid on my uterus, for couple of years. It didn't cause me any serious problems like bleeding, etc.. Apart from going to toilet in the night few times I didn't have any serious problems; therefore I wasn't convinced to have this surgery.
My doctor suggested a hysterectomy because it was growing and could cause problems. This was at home. Since I live in Ireland I went to the doctor here as well to get a second opinion. They suggested hysterectomy as well. Still, I wasn't ready to have it as I didn't have serious problems, but after speaking to another doctor back at home, who also told me to have it, I agreed. The whole surgery happened within a month so I had only a little time to do any research, but I knew I wanted to keep ovaries because didn't want to go to menopause from one day to another.
The day of surgery was long. I was first told I will go in the morning, but was waiting there until 4 pm and only then taken to the theatre. I had general anesthesia and an injection in the back. I stayed in the hospital 3 nights. The first night was ok but the second night was hell. I was in a lot of pain, so took any painkillers they could give me. I lost my appetite, couldn't eat, but forced myself to eat something in order to go to the toilet. But I drank a lot of water, again because we were told we need to go before we are released. I walked a little in the hospital, but was in pain.
Coming home from hospital I took it easy and only walked at home as weather was bad in the winter for walking outside. I had horrible pain, cramps when going to toilet( not for pee) and had problems with gas, again horrible cramps. But as I started walking more, the pain slowly after 2 or 3 weeks finished. The first week didn't go out. The second week I went for a short walk, really very slowly. My partner stayed with me first 2 days, really helped me a lot and still does a lot around the house.
I didn't have worries about my life after hysterectomy, I was only worried that I heal well and have no complications about which I was reading here.
My incision healed well and I went to work after 6 weeks. I work in an office and first week I felt pain in my stomach from too much sitting maybe? But the second and third week all pain was gone. I started walking more every day and want to start swimming as well as I used to before.
My health after hysterectomy didn't change rapidly, except for less toilet visits during the night.
I am hoping that by having hysterectomy I avoided future problems and that now I don't have to worry. I am hoping that I will not have any problems which could be connected to this surgery like prolapsed bladder etc.
I hope that every woman who will have a hysterectomy will find hystersisters. I have found all informations needed there after the surgery when I didn't know what was happening to me. Basic things like cramps after surgery, gas problems, incision problems, intimacy after surgery etc… I could go on and on. Even now every time I log in I find something useful for me. Really big thanks to this web site and the people behind it; things which no doctor, and I spoke to a few, told me that I could experience after surgery. All discussions with other women, their stories and advice, helped me enormously
.
My advice to other women is if you have serious problems like bleeding etc. do not hesitate to have a hysterectomy, but do research as there are different ways it can be done. Get a second or a third opinion.
At the end please allow me again to say a big thank you to Hystersisters website. To all women after or before surgery I wish you all the best and sending lots of love.