&nbsp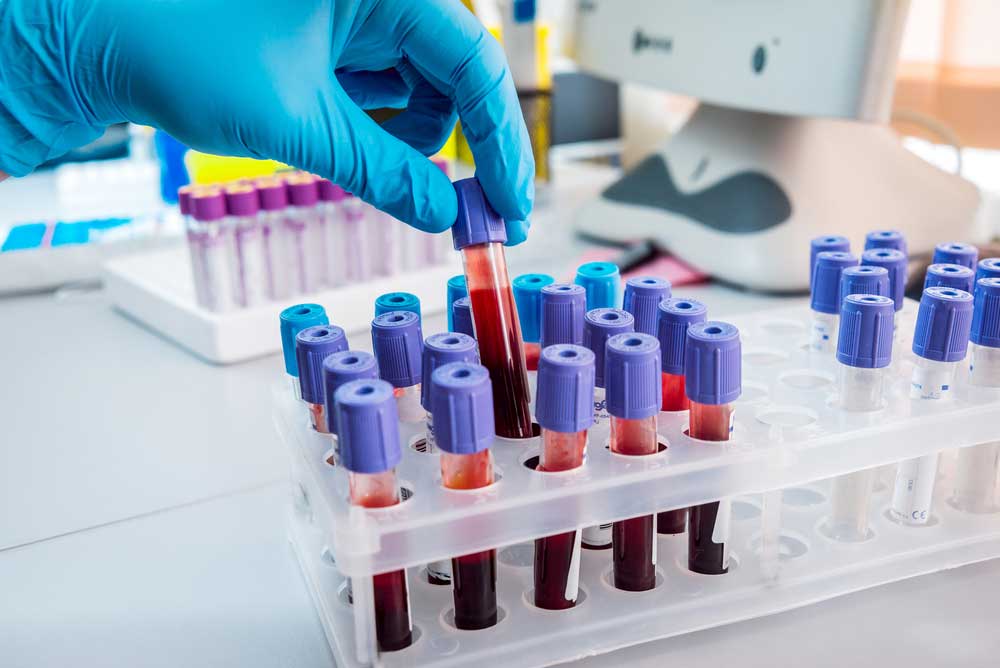 Company Stops Sales Of Ovarian Cancer Screening Test After FDA Warns Women Not To Use It
The manufacturer of an ovarian cancer screening test that was the focus of a Food and Drug Administration "safety communication" last week says it is suspending U.S. sales.
Abcodia, a privately held London-based company with a Boston office, launched the $295 ROCA ("Risk of Ovarian Cancer Algorithm") test last December in a few states. Eventually, it became available in the District of Columbia and every state except Alaska, Florida, Hawaii and New York. No other test marketed for screening average-risk women for ovarian cancer is currently sold in the United States.
The test uses changes in a woman's blood levels of CA-125–a protein found in greater amounts in people with ovarian and other cancers–as well as whether she's postmenopausal or has ovarian cancer risk factors to estimate her odds of being diagnosed with the disease. Doctors already use CA-125 to check for recurrences in ovarian cancer patients, but the protein can be elevated for reasons other than cancer, leading to false positives when used to screen average-risk, apparently healthy women for early tumors.
Read more from Rita Ruben on Forbes about Company Stops Sales Of Ovarian Cancer Screening Test After FDA Warns Women Not To Use It.