&nbsp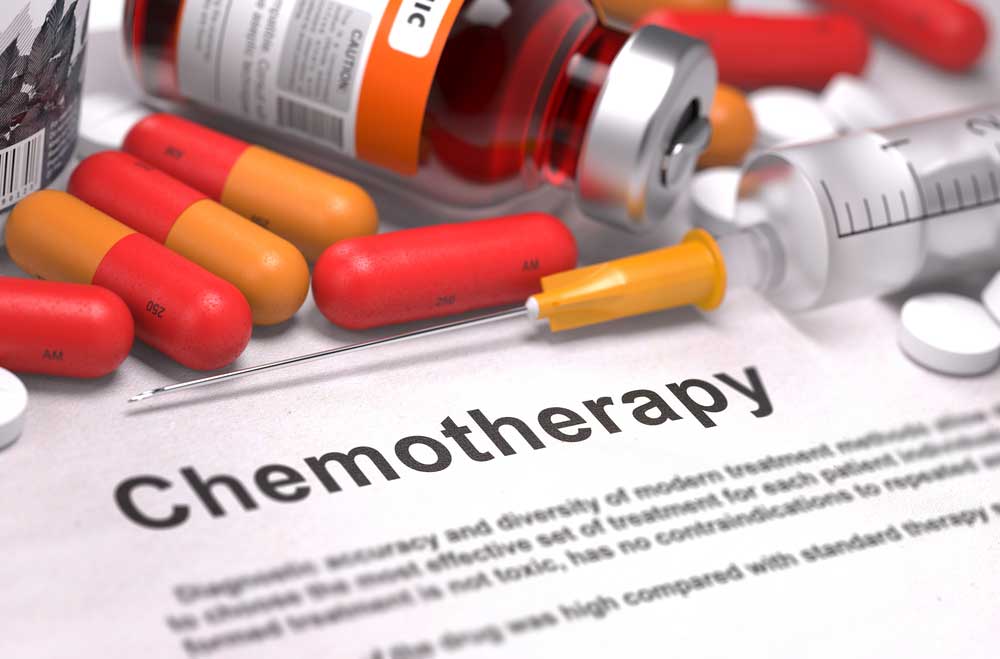 Pfizer, Germany's Merck begin large ovarian cancer trial
Pfizer Inc and German drugmaker Merck KGaA on Wednesday said they had begun a late-stage trial of their immuno-oncology drug avelumab in combination with standard treatment for ovarian cancer.
The 950-patient study will enroll patients with advanced ovarian cancer who have not previously been treated for the disease, which is diagnosed annually in almost 23,000 American women and has a high mortality rate.
Avelumab is a so-called checkpoint inhibitor, which works by taking the brakes off the immune system.
"The hope is that avelumab can change the natural history of the disease and potentially take the survival rate beyond the current five-year estimate," Alise Reicin, a senior research executive at Merck KGaA said in a statement.
Read more from Fox News Health on Pfizer, Germany's Merck begin large ovarian cancer trial.