&nbsp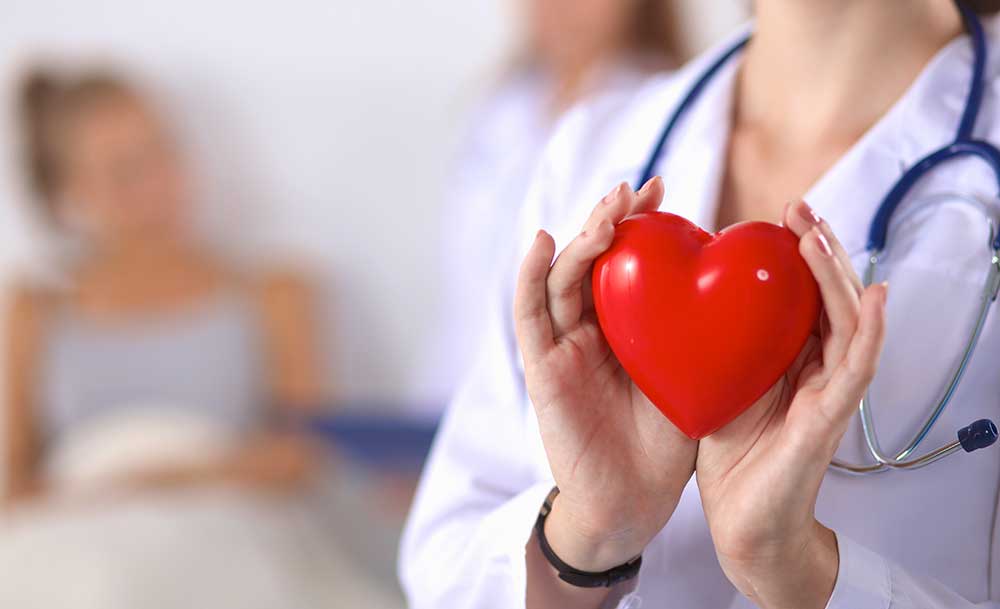 Endometriosis linked to increased risk of heart disease
Women with endometriosis—particularly those ages 40 and under—may have an increased risk for coronary artery disease, according to a prospective study by a team of Harvard researchers published in the May 2016 issue of Circulation: Cardiovascular Quality and Outcomes.
The researchers analyzed data from the Nurses' Health Study II, which included 116,000 women ages 25 to 42 who had no history of heart disease or stroke. Over a 20-year period, nearly 1,500 women in the study developed coronary artery disease. Those who had confirmed endometriosis had a 52% greater risk for heart at-tack, a 91% greater risk of chest pain, and a 35% greater risk of undergoing heart surgery, compared with women who did not have endometriosis.
Read more about Endometriosis linked to increased risk of heart disease.