&nbsp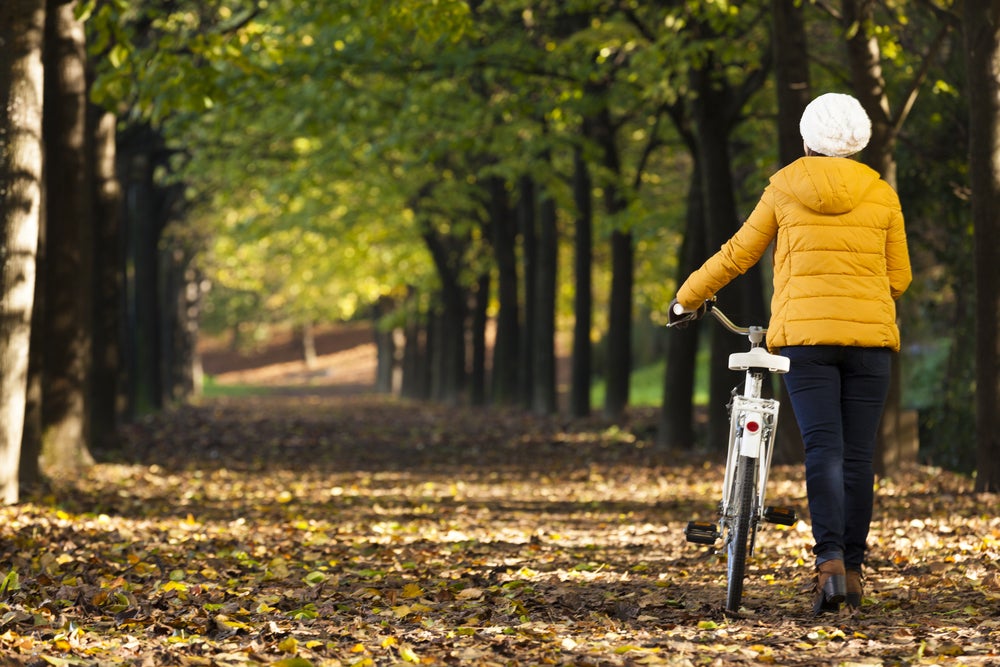 Autumn's Lap Hysterectomy Story
Type of Hysterectomy: Laparoscopic- Assisted Vaginal Hysterectomy
Age at surgery: 31
Location: Shelbyville, IN
Five years ago I started having very heavy and painful periods. I tried birth control, provera, and had a vaginal ultrasound 2 years later. I was then diagnosed with Poly Cystic Ovary Syndrome. I was treated with metformin and it helped a lot, just not with my bleeding. I then had an ablation. Everything was great for 2 years, then the pain came back. Had another vaginal untrasound and found non cancerous cyst on my ovaries and fibroids on my uterus. My doctor referred me to an OB/GYN. She wanted me to have a hysterectomy, but the OB wanted to go and look with a camera. I requested she just removed everything because the pain would only get worse due to the fibroid. She went in on the day of my surgery and found that my right fallopian tube was full of blood and about to burst. That was the cause of my abdominal pain; the fibroid was the cause of my leg and back pain.
My surgery was an hour and a half andI had general anesthesia. The hospital was so kind to me but when I first came out of surgery was in horrible pain. Once they got that under control I was great! Went home the next day.
My issues were I got movie around too soon. I thought since in had no pain it was fine, so my fatigue lasted much longer. I didn't have any worries, I just wanted to be out of pain and was happy to be finally. My doctor released me right at my 6 week mark.
I've been pain free, tried the hormone patch and gel. Neither one worked for me and actually made my estrogen way to high. So now I'm on the pellets and have been on them for a week and it seems to be helping me a lot so far. I am happy that I had the surgery, no more pain, hormones under control, and maybe I can live my normal life.
Think it through, research the pros and cons, and make sure this is what YOU personally want for yourself. This is your body and you have to live with the outcomes. It is a serious surgery and it does take time for recovery. You must slow down and allow yourself that time.