&nbsp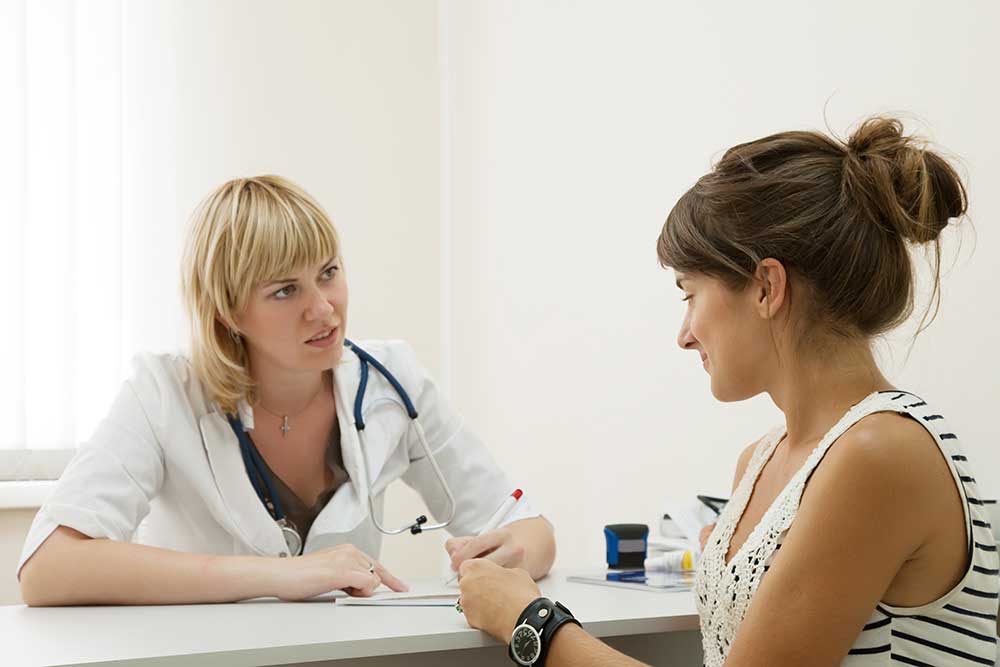 Ovary-Sparing Hysterectomy May Accelerate Menopause Onset
Ovary-sparing hysterectomy raises the risk for accelerated menopause, according to a study published online April 4 in Obstetrics & Gynecology.
Removing the ovaries at the time of hysterectomy in women at low risk for ovarian cancer is tied to increased risk for death, increased total cancer mortality, and cardiac and neurological disease. To counter those problems, surgeons increasingly perform ovary-sparing hysterectomies when possible.
Newer data, however, suggest that even ovary-sparing surgery may have negative consequences for women. For example, the Prospective Research on Ovarian Function cohort study showed an increased risk for menopause among women who had ovary-sparing hysterectomies compared with women who had not had hysterectomies (hazard ratio, 1.92; P = .001). The analysis, however, was hampered by the fact that the biomarker used to classify women as having ovarian failure (follicle-stimulating hormone) fluctuates in premenopausal women, which could have led to misclassification.
Read more Ovary-Sparing Hysterectomy May Accelerate Menopause Onset.