&nbsp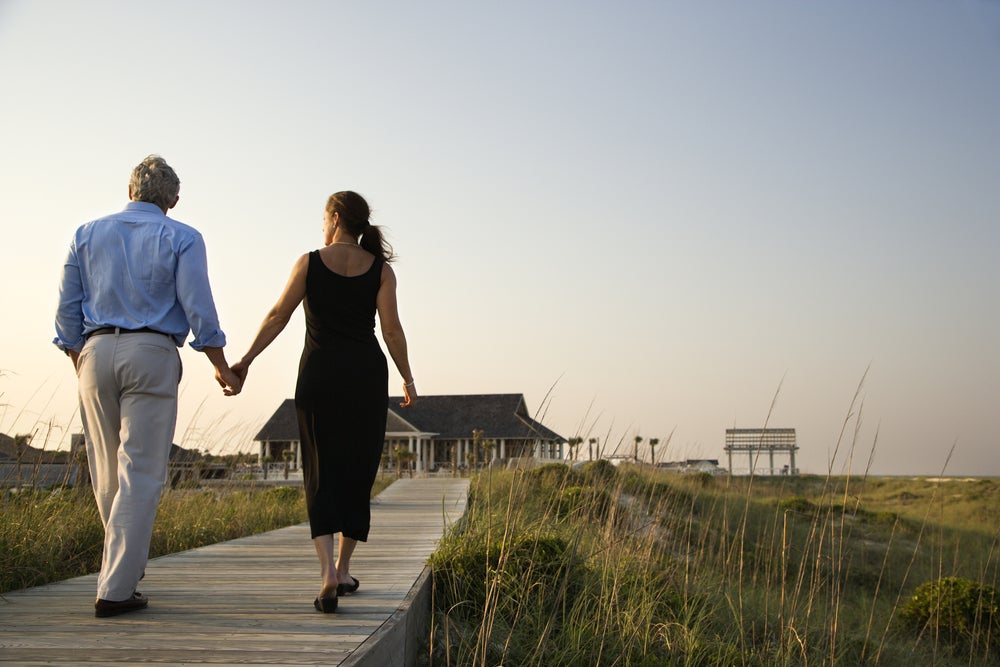 Julie's Laparoscopic Hysterectomy Story
Type of Hysterectomy:Total Laproscopic
Age at surgery:45
Location: Australia
I had a hysterectomy because I had tests for IBS and a large cyst was discovered. As my mum's twin sister and oldest sister have both passed away from Ovarian Cancer I was referred to a specialist. After much research, other opinions and my family history, I decided to go ahead with the surgery. I was booked in and had my operation 4 weeks after my diagnoses.
The hospital staff all but one cranky night nurse were wonderful. I stayed in for four days as I got a bladder infection. My husband and the surgeon informed me after that the surgery was a lot longer than anticipated. Due to lots of scar tissue from a previous C section and gall bladder op.
I had a recurring urine and bladder infection which made me quite sick for the first 3 weeks of recovery. The first week was just awful and I was in so much pain. I had to really listen to my body and take it extra easy as just walking out to the letterbox and around the yard were exhausting. I was given the all clear to return to light duties at work as a Kindy assistant after week 7.
My health has improved and I am very glad I had the hysterectomy. Going straight onto the patches has given me the joy of no menopause I don't feel any different than before the surgery.
Definitely research and have a second opinion and give yourself time to understand what you will be going through. The most important thing is to listen to your body and don't overdo it as it will put you back at week one and slow your healing right down.