&nbsp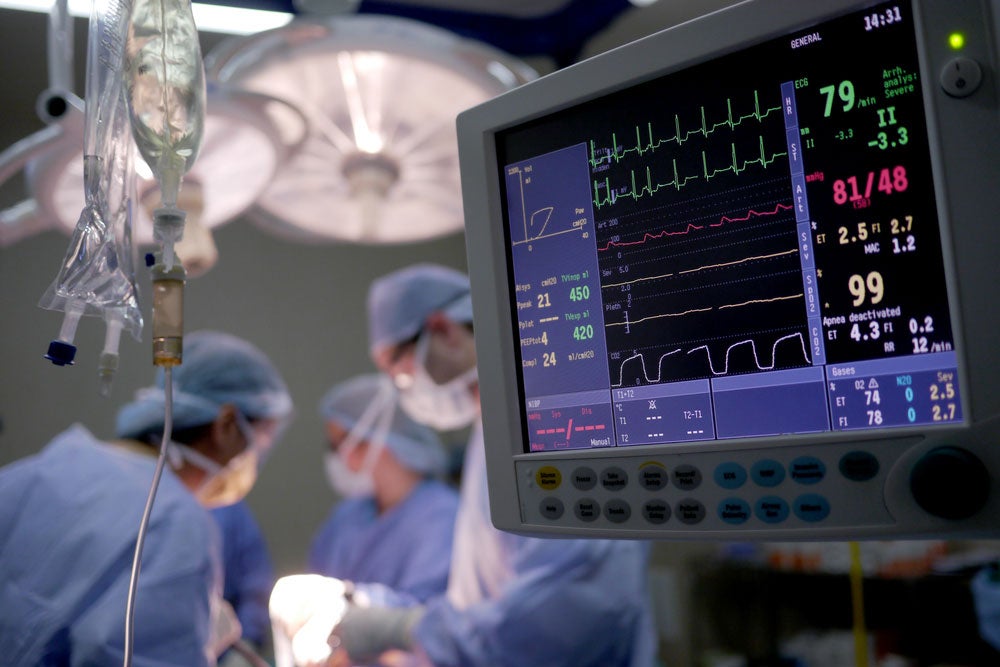 FDA Approves Morcellation Containment System
The US Food and Drug Administration (FDA) has given the nod to a first-of-its-kind tissue containment system for use with certain laparoscopic power morcellators. Advanced Surgical Concepts Ltd., the manufacturer of the Pneumoliner, is required to warn patients and health care providers that the device has not been proven to reduce risk of spreading cancer during tissue morcellation.
The Pneumoliner consists of a containment bag and tube-line plunger to deliver the abdominal cavity. The tissue to be removed is then placed in the bag and the bag is sealed and inflated. Inflation creates a working space around the tissue and visualization during morcellation to help prevent breakage of the containment bag by the morcellator tip or other surgical instruments.
Read more about FDA Approves Morcellation Containment System.