&nbsp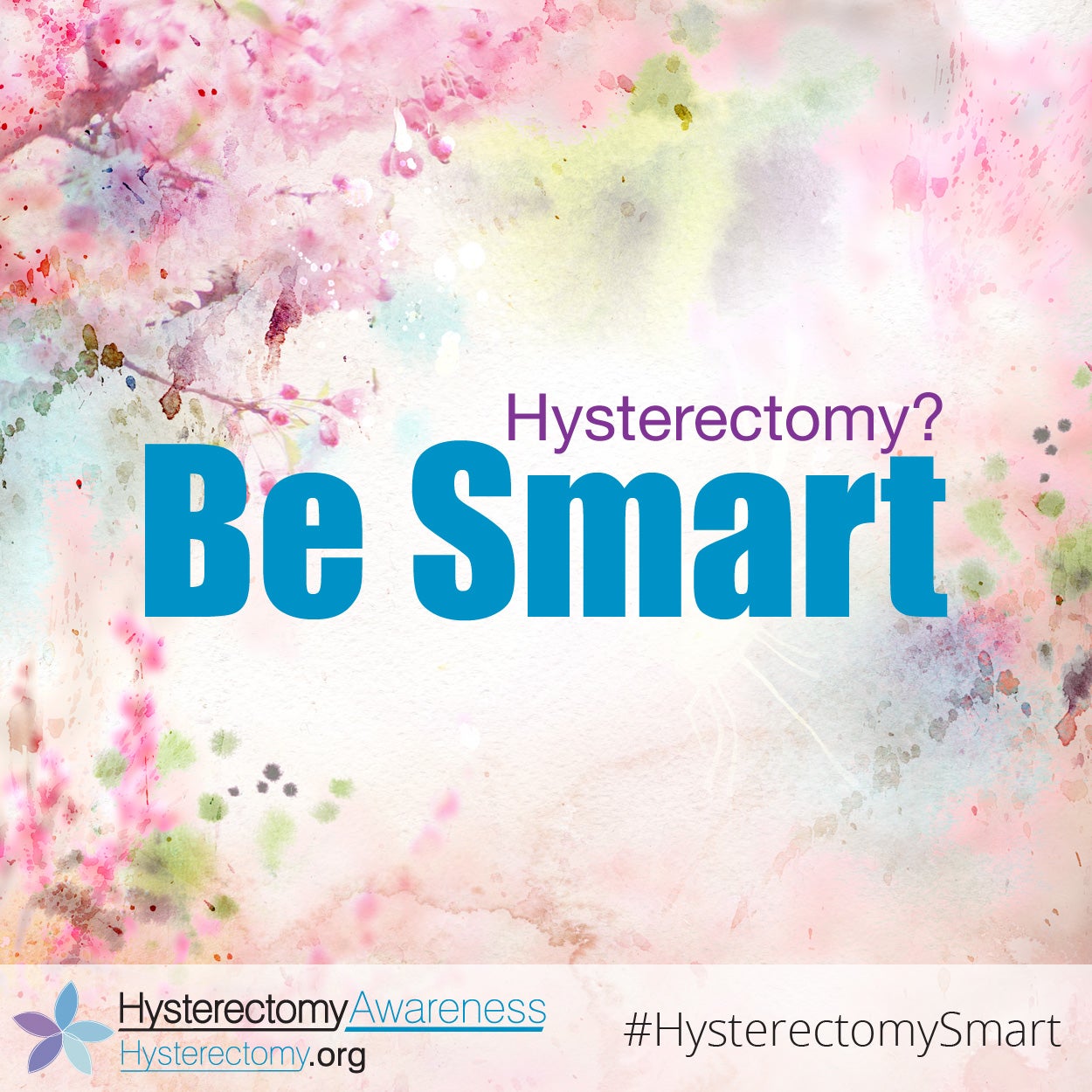 Are there Reasons NOT to Have a Hysterectomy?
A hysterectomy is a major surgery which can affect you from head-to-toe. While for most women the outcome is positive, there are others for whom the results are negative and regretful.
Although over 500,000 hysterectomies are done each year in the United States, many women could benefit from less invasive, alternative treatment options which come with less risks and long term implications. While there are compelling reasons for having a hysterectomy, there are also several reasons NOT to have one. Below are five of those reasons.
1. BIRTH CONTROL
2. ELIMINATE PERIODS
3. MANAGE PMS, PMDD, MENOPAUSE
4. ASYMPTOMATIC FIBROIDS
5. MINOR PROLAPSE, BLADDER OR BOWEL ISSUES