&nbsp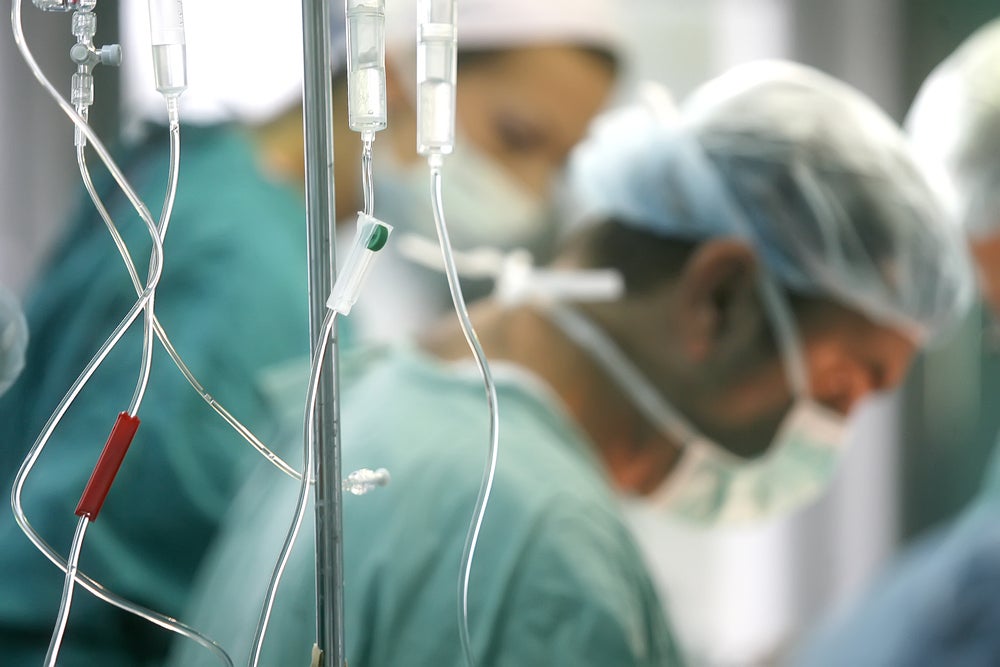 Hysterectomy Post-op Complications After FDA Morcellation Warning
Following the April 2014 FDA safety communication regarding power morcellation, utilization of minimally invasive hysterectomy decreased, and major surgical, nontransfusion complications and 30-day hospital readmissions increased.
A retrospective cohort study was performed with patients undergoing hysterectomy for benign indications in the Michigan Surgical Quality Collaborative from Jan. 1, 2013, through Dec. 31, 2014. The rates of abdominal, laparoscopic, and vaginal hysterectomy, as well as the rates of major postoperative complications and 30-day hospital readmissions and reoperations, were compared before and after April 17, 2014, the date of the original FDA safety communication.
Read more about the study for Post-Op Complications after FDA Morcellation Warning.