&nbsp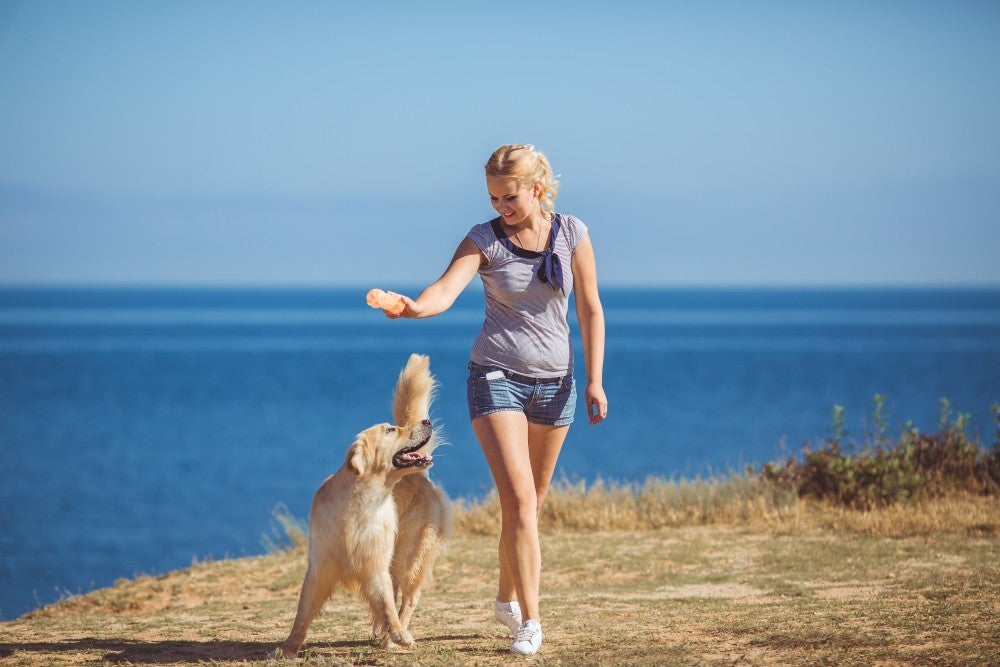 Lack of Exercise May Worsen some Symptoms of Menopause
The benefits of exercise may extend beyond your typical physical health like heart health, breast health and emotional health –  and into menopause.
This study analyzed data on 6,079 women, 40 to 59 years old (average age, 50). Most of the women (64 percent) were described as sedentary, defined as engaging in at least 30 minutes of physical activity — such as walking, bike riding, jogging, running, swimming or working out — fewer than three times a week. Standardized scales that rated menopause symptoms showed that sedentary women, compared with active women — who did exercise three or more times a week — had more symptoms overall, such as hot flashes, vaginal dryness, bladder problems and joint pain. They were also more likely to have more-severe menopause symptoms, including insomnia and depression, with 16 percent of sedentary women vs. 11 percent of active women reporting severe symptoms.
WHO MAY BE AFFECTED? Middle-aged women. Menopause occurs when a woman's ovaries stop producing the hormones estrogen and progesterone, bringing an end to menstrual periods, usually accompanied by physical and emotional changes and symptoms. Timing varies from woman to woman, but menopause generally occurs between ages 40 and 59 and can take several years to take full effect. A woman is considered to have reached menopause when she has not had a period for one year.
FIND THIS STUDY online at Menopause (menopausejournal.com, click on "Published Ahead-of-Print").