&nbsp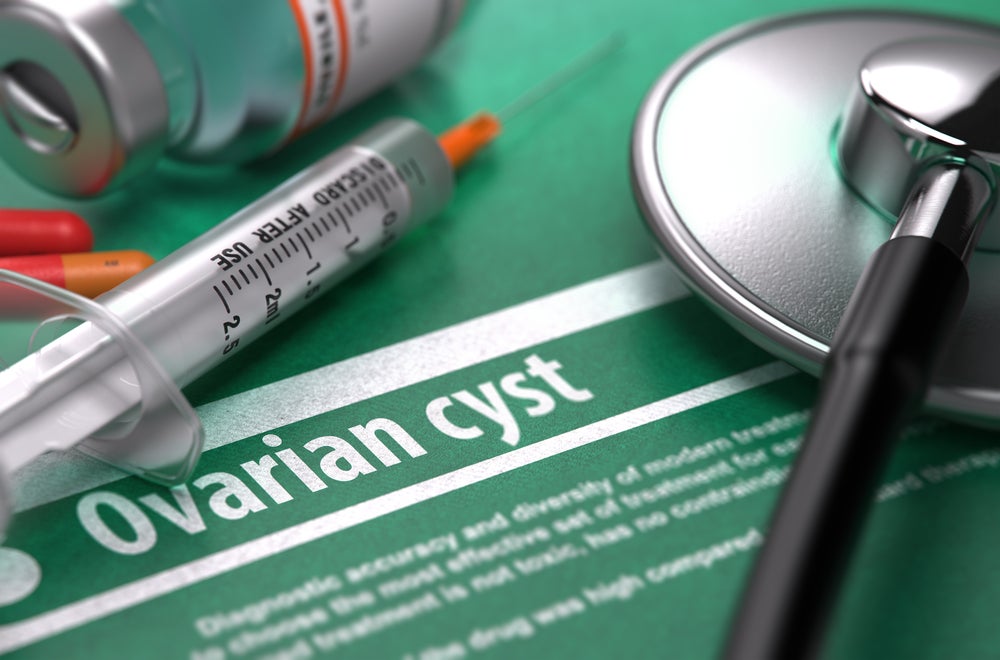 More Genes Linked to Ovarian Cancer
Researchers have uncovered nine additional gene mutations they believe are linked to the development of ovarian cancer.
About 21,290 women in the U.S. will be diagnosed with ovarian cancer this year, and about 14, 180 will die this year of the disease.  Although it isn't known what causes most ovarian cancer, about 15 percent is attributed to heredity.
Previous studies have linked hereditary ovarian cancer to genetic mutations in either one of two breast cancer genes, known as BRCA1 and BRCA2, but now Brown University Medical School researchers say they've uncovered nine additional genetic mutations that may raise  risk.
Read more:  Additional Genes Linked to Ovarian Cancer