&nbsp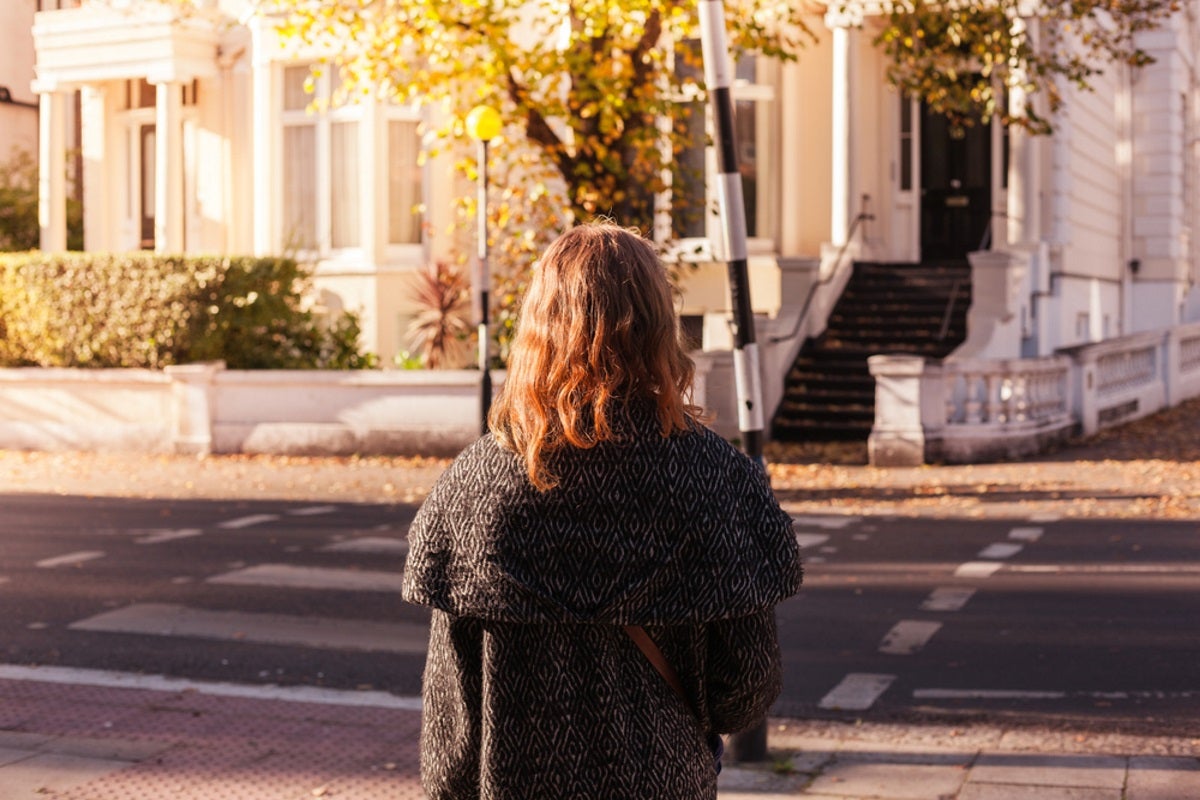 Jessica's Hysterectomy Story
Type of Hysterectomy: Laparoscopic
Age at Hysterectomy: 31
Location: Wheeling, WV
I was not expecting to have a hysterectomy; however, as I was preparing to have the Mirena IUD implanted my doctor decided she wanted to perform a D&C because I was experiencing excessive menstrual bleeding. After my initial procedure, my doctor determined against the IUD and gave me the initial diagnosis of hyperplasia. She explained that it was either normal, atypical, or cancer. Before the official pathology results were in, she scheduled me to meet with a gynecologic oncologist. When I met with him he said that it is definitely a form of uterine cancer. The initial reports indicated endometrial stromal sarcoma. He explained how rare this form of cancer was seen in 1% of uterine cancer patients and didn't believe it was this. In the end, I was diagnosed with Mullerian adenosarcoma with sarcomatous overgrowth and rhabdomyoblastic differentiation. I did not get a second opinion. I trusted my gynecologist and oncologist, and believed that their plan for me was what would work best. I knew that the form of cancer I had was aggressive, and I didn't have time to get second and third opinions. I wanted to get the cancer out.
My surgery was scheduled for 1:15 in the afternoon, but it ended up being pushed back until nearly 5:15. The entire process went smoothly. I checked in, was called back for surgery preparation, and managed to relax. I was ready to get the surgery complete. My nurses and aides before surgery were exceptional and I credit them for keeping me calm. My doctor checked in on me twice before surgery as he was in between procedures, just to explain what would happen and to answer any questions I or my family had. I was under general anesthesia, so I was completely out for the entire surgery. The surgery itself was performed laparoscopically, which was a relief because my uterus was measuring at about the size of a 17 week pregnancy and my doctor was concerned that he would need to make a bikini cut to remove it. I stayed overnight, slept well even though I had machines beeping around me all night long, and was released the following morning. My husband had me en route to home by 2 pm.
Technically, I am still recovering. I am three weeks out from surgery and the biggest issue I have had has been constipation. I am anemic, so I am on iron pills and the stool softeners have not been helping as much as I had hoped. Which leads to being uncomfortable. I am experiencing hot flashes, but my doctor told me that what I am feeling will not get any worse. I cannot lift anything heavier than 15 pounds for a few more weeks, and the most I can do with working out is walking. Which I have resumed doing two weeks ago.  My doctor let me go back to work this week, but I am still a couple weeks from my post-op follow-up. My scars are minimal, and any bruises are pretty much gone.
My health is about the same. Obviously, I am no longer bleeding excessively. My blood pressure is almost normal with the help of medicine. But now I am waiting to see if I will need to do any further treatment and I cannot do any hormone replacement therapies for at least a year.
Obviously, my situation is a special case. I had this procedure because I have cancer. But it got to this point because I was persistent and my doctors were proactive in determining what was wrong. If you have irregular periods (which I always did), or you suspect something isn't right then do not put off seeking medical advice. You need to be your own advocate for your health.