&nbsp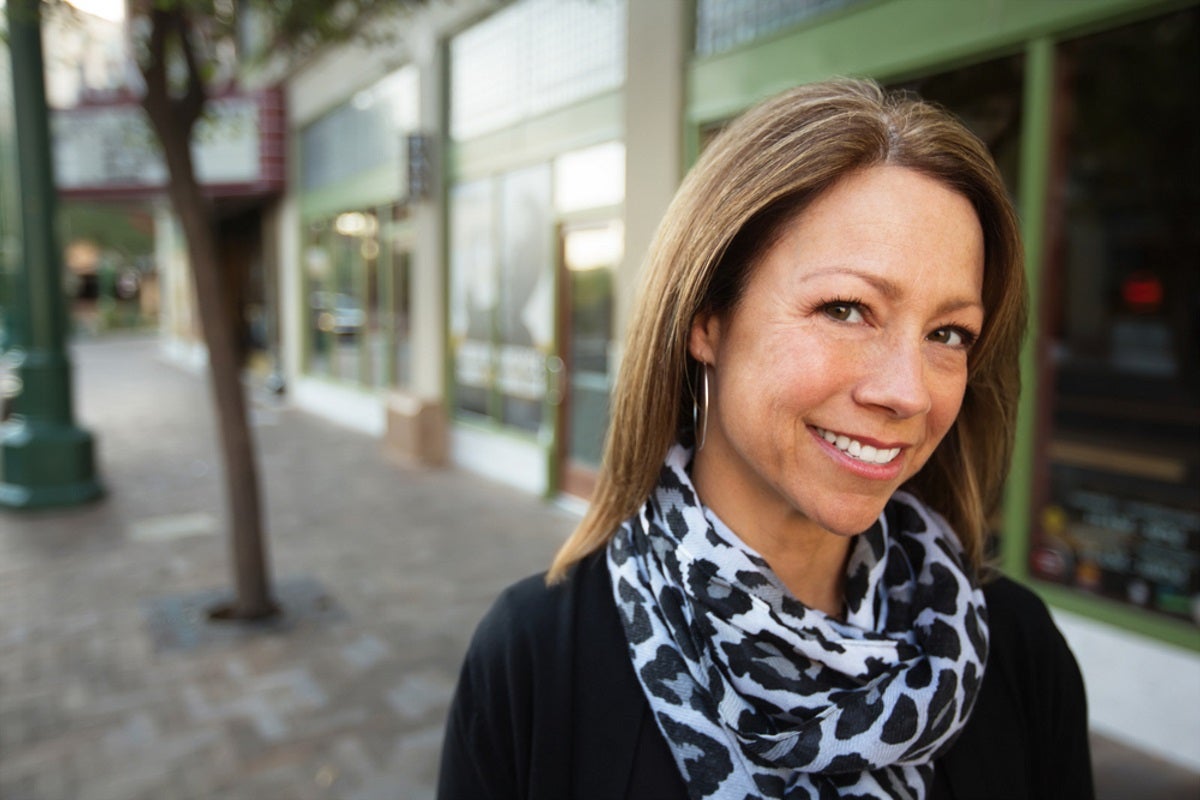 Sue's Hysterectomy Story
Type of Hysterectomy: Total Robotic
Age at Hysterectomy: 49
Location: Houston, TX
I became ill with fatigue, fever, chills and constipation and diarrhea for about three months before diagnosis.  I initially visited a gastroenterologist who did a colonoscopy after blood work revealed high inflammatory markers.  He sent me for a CT scan when the colonoscopy came back normal.  The CT showed abnormal ovaries, so I was referred to my gynecologist.
My gynecologist did an ultrasound which showed what was believed to be mixed texture cystic right ovary, and a large clear cystic left ovary.  Vaginal robotic hysterectomy was recommended due to the shorter hospital stay and recovery period vs. abdominal.  At forty nine, I no longer would be getting pregnant anyway.
I did not seek a second opinion since it was clear that I needed surgery.
Well, the two hour surgery turned into five hours due to extensive adhesions that needed to be cleared out by a general surgeon before my gynecologist could do her thing.  My planned overnight stay turned into a five day hospital stay due to complications from ileus, my bowels shutting down from both the pain medication and the adhesion resection.
After returning home from the hospital, my biggest challenge was battling constipation for the first two weeks postop and becoming more mobile.  I didn't take pain medication past the first two days postop to help my bowels function better, and gradually I became more ambulatory.  I didn't want to risk more vomiting so the abdominal muscle pain was better than the vomiting.
I started driving in two weeks, working in four weeks, and the rest of normal activity in six weeks.
My chronic cough and brain fog disappeared as soon as I woke up from anesthesia.  I haven't missed my period one bit!  My anemia is gone and bowel function is great.  No more fatigue and fever or chills!
I do feel that orgasms are less intense than before, but everything else is much improved.
Take your healing one day at a time.  Do not rush it and enjoy the time off.  The end result is worth the temporary pain.