&nbsp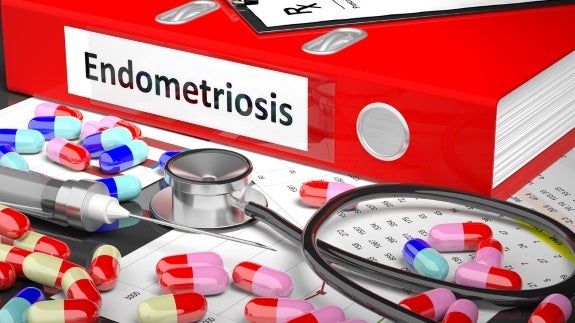 Combining Blue Dye and Electron Microscopy May Help Detect Subtle Endometriosis
As early as 1994, some doctors and researchers suggested using methylene blue dye in an attempt to locate abnormal areas on the peritoneal surfaces. At that time, a group of doctors noted that while the dye did seem to indicate areas of endometriosis, the dye also stained other tissue that had undergone some type of trauma. This included trauma from the use of tools during laparoscopy where the blue dye would be used. Hence, they concluded that blue stained tissue may not definitely indicate endometriosis.
More recently, some doctors and researchers have demonstrated a possible way to detect endometriosis that may otherwise go undetected by using both the methylene blue staining and electron microscopy. During a laparoscopy, methylene blue can be used to dye or stain various surfaces including the peritoneal surfaces. Areas that remain blue after rinsing are biopsied, and the tissue is examined further under microscope to determine if it is endometriosis. If an endometriosis diagnosis is made, then further excision of the area can be done.
In a small study done by Professor Bruce Lessey, he and his team found that areas where blue staining was found did correlate with the locations women said they were feeling pain. He theorizes that the areas affected by endometriosis may be larger than the visible endometriosis lesion.
Whether or not methylene blue dye will become a wide spread diagnostic tool for endometriosis is still unclear. Doctors and patients who choose to use this method need to understand why the surfaces become blue and remember that tissue other than endometriosis could become stained.
Browse through the HysterSisters Endometriosis Articles which provide more information about endometriosis.
This content was written by staff of HysterSisters.com by non-medical professionals based on discussions, resources and input from other patients for the purpose of patient-to-patient support.  Reprinted with permission: A New Method to Detect Subtle Endometriosis.