&nbsp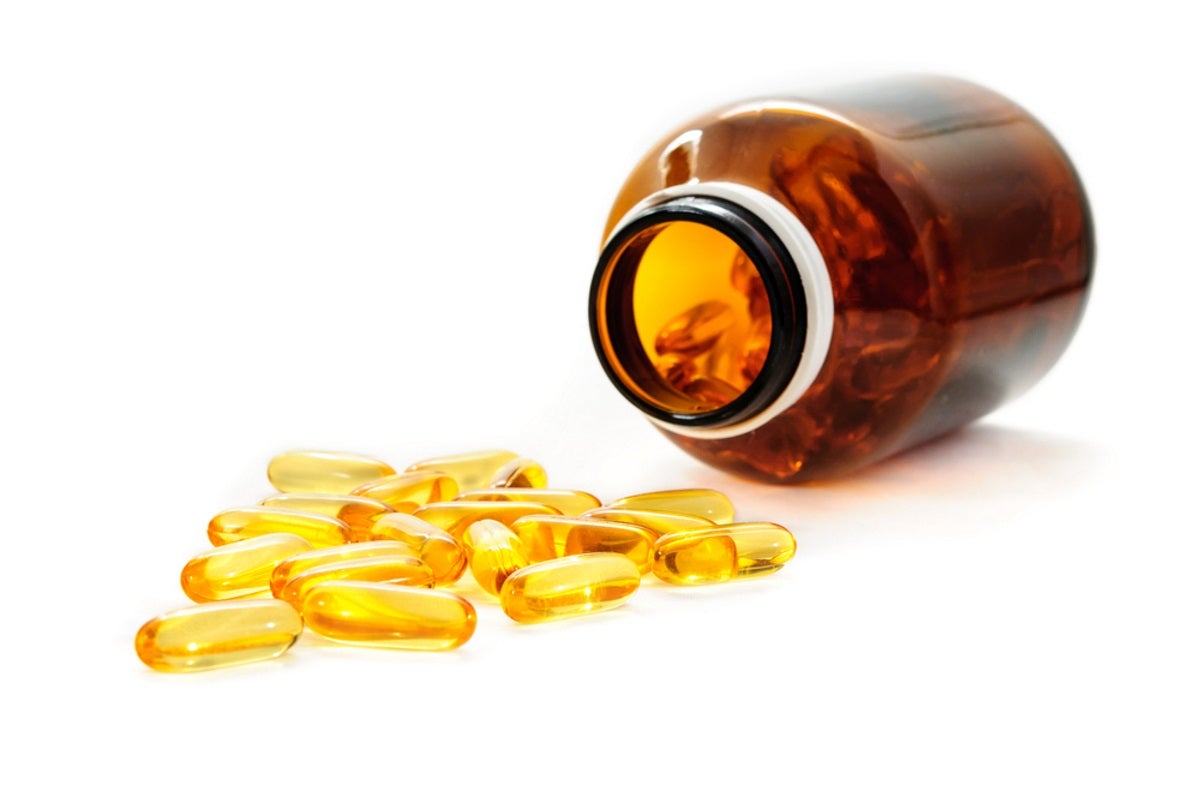 Vitamin D May Help Post-Menopausal Women With Muscle Strength
Consuming vitamin D may help reverse muscle mass loss in postmenopausal women, researchers at the Botucatu Medical School at Sao Paulo State University in Brazil have found.
While scientists have debated the benefits of vitamin D for postmenopausal women, authors of the current research saw a 45 percent increase in muscle strength in women receiving the supplements over the study's nine-month period, compared to a 23 percent loss in the control group. The women in the control group lost an average of 6.8 percent muscle mass, while the supplement group showed no loss.
"This amount of strength gain was above our expectations," lead author Dr. L.M. Cangussu told FoxNews.com by email.
Following menopause, vitamin D deficiency is common.
"The menopause process causes hypoestrogenism, which causes decreased strength and muscle mass," Cangussu said. "This loss of muscle mass and strength leads to increased risk of falls and fractures."
The study, which was presented Wednesday at the 2015 Annual Meeting of The North American Menopause Society (NAMS), consisted of 160 women ages 50 to 65. Women in the supplement group received 1000IU of cholecalciferol, a form of vitamin D3, daily. The team used vitamin D3, as it has the highest absorption in the body, which leads to a quicker benefit compared to other forms of vitamin D.
Article originally appeared on foxnews.com:  Vitamin D May Help Rebuild Muscle After Menopause