&nbsp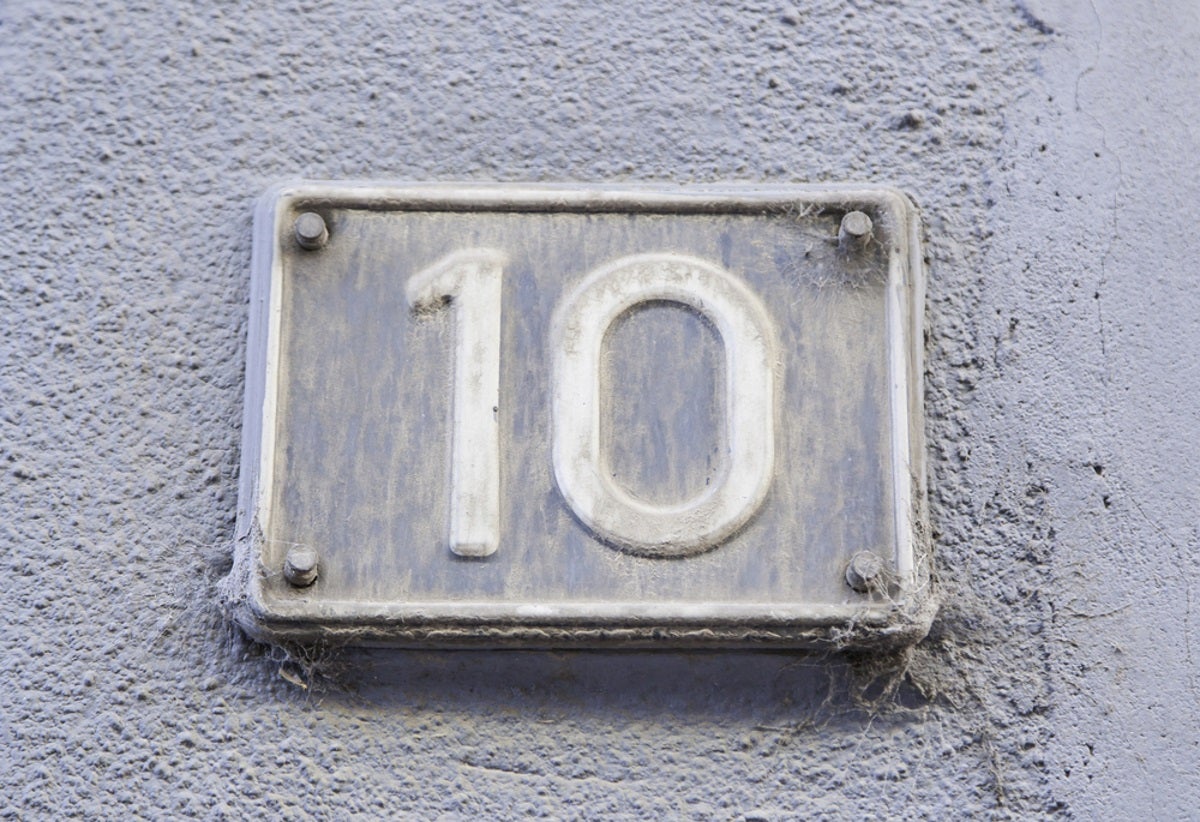 10 Tips to Help You Prepare for Your Hysterectomy
As you get ready for your upcoming surgery, there are several tips to help you prepare for your hysterectomy. The surgery paperwork that needs filled out, meals to prepare, house cleaning, and other tasks that need completed can leave you feeling a bit overwhelmed in the days before surgery. However, with a little bit of planning, you can accomplish them so you are ready for your hysterectomy and recovery!
Here are 10 tips which can help you manage your time before your hysterectomy and prepare you, your family, and your home for your surgery and recovery.
Let others help!
As women, it can be hard to accept help, but now is the time to take all the help you can get! Let your friends and family cook, clean, babysit, chauffeur, and anything else they offer to do. They can help you get ready for surgery as well as assist after your hysterectomy. Before your hysterectomy is the time to set up schedules so that others can be ready to drive your kids to school, pick up groceries, straighten your house, and run errands while you recover. Don't turn down any offers of help!
Prepare your space.
Besides cleaning your house, it is important to choose a special place where you can recover from your hysterectomy.  Preparing a spot can give you a task to occupy your mind and hands in the days before your surgery, while also making sure you'll have a comfortable area where you can rest and heal from your hysterectomy. You may want to do some redecorating to freshen the area or simply rearrange the furniture to make it more accessible. Don't forget the piles of pillows you'll need for comfort!
Plan meals in advance.
Having groceries in the cabinets and meals prepared can make meal times easier for you and your family during your hysterectomy recovery. You may want to freeze individual portions along with family size dishes, as well as stock up on easy to fix meals and snacks.
Consider your wardrobe.
The clothes you wear after your hysterectomy should be comfortable and loose. You won't want waistbands and zippers to irritate any incisions. Before your hysterectomy, take a peek through your wardrobe to see if you need to purchase some drawstring bottoms and loose fitting tops before your surgery.
Pack your bag.
Choosing what to take to the hospital and getting it packed can help you feel prepared and ready. Don't take too much stuff–like jewelry and other valuables; instead, concentrate on the essentials such as lip balm, a robe, and slippers. If you need extra stuff, a family member can bring it to you.
Fill out the paperwork.
It can feel like piles of paperwork, but getting it all filled out and ready removes one of the stresses of preparing for your hysterectomy. Paperwork can include forms for your employer, insurance company, surgeon, and hospital. It can be helpful to have a folder in which to store all if to so it is easy to find and copy.
Talk to your doctor about your questions or concerns.
Making the most of your pre-op appointment can help ease your mind about the questions and concerns you may have about your upcoming hysterectomy. You can ask your doctor to give you as many details as you need about the actual procedure as well as discuss pain management, bowel prep questions, anesthesia options, and intimacy concerns. Don't hesitate to ask your doctor any and every question you think of so you don't have to wonder about the possible answer.
Use HysterSisters!
HysterSisters, is a woman-owned, "social advocacy" health education company dedicated to medical and emotional issues surrounding the hysterectomy experience and gynecologic-related conditions and illnesses, supporting women from diagnosis, to treatment, to recovery.  Their free website has a variety of content and support which can help you prepare for your hysterectomy. You can post any questions or concerns you have in their Pre-Op Hysterectomy Support forum, and there are also periodic live Pre-Op Chats you can attend to ask questions and connect with others. In addition there are hundreds of hysterectomy articles covering pre-op, post-op, menopause, and more.
Don't overdo it!
It can be easy to overextend yourself as you prepare for your hysterectomy. Though you want to be prepared, you don't have to: scour every square inch of your house, schedule every second of every day for every member of your family, or overbuy gadgets and groceries. Make reasonable plans for preparing your home, self, and family.
Finally, relax!
In all the business, don't forget to take some time to relax before your hysterectomy before your hysterectomy. You may want to have a girl's night out or spend time with family. A massage and facial at a local spa can be physically and mentally relaxing. Whether you soak in the tub with a good book or take a trip to the beach with family, schedule some time to de-stress both your mind and body.
Content Sponsored by: MIRI Women – The Minimally Invasive Reproductive Surgery Institute (MIRI) brings together highly skilled, board-certified specialists who are focused on women's health. Our team of professionals is trained in advanced gynecology, specifically hysterectomy surgery. Philosophically, our partner physicians take a "less is more" approach to health care, by first treating patients with the most conservative therapies. MIRI focuses on physical healing, while emphasizing that a patient's emotional well-being is just as important.