&nbsp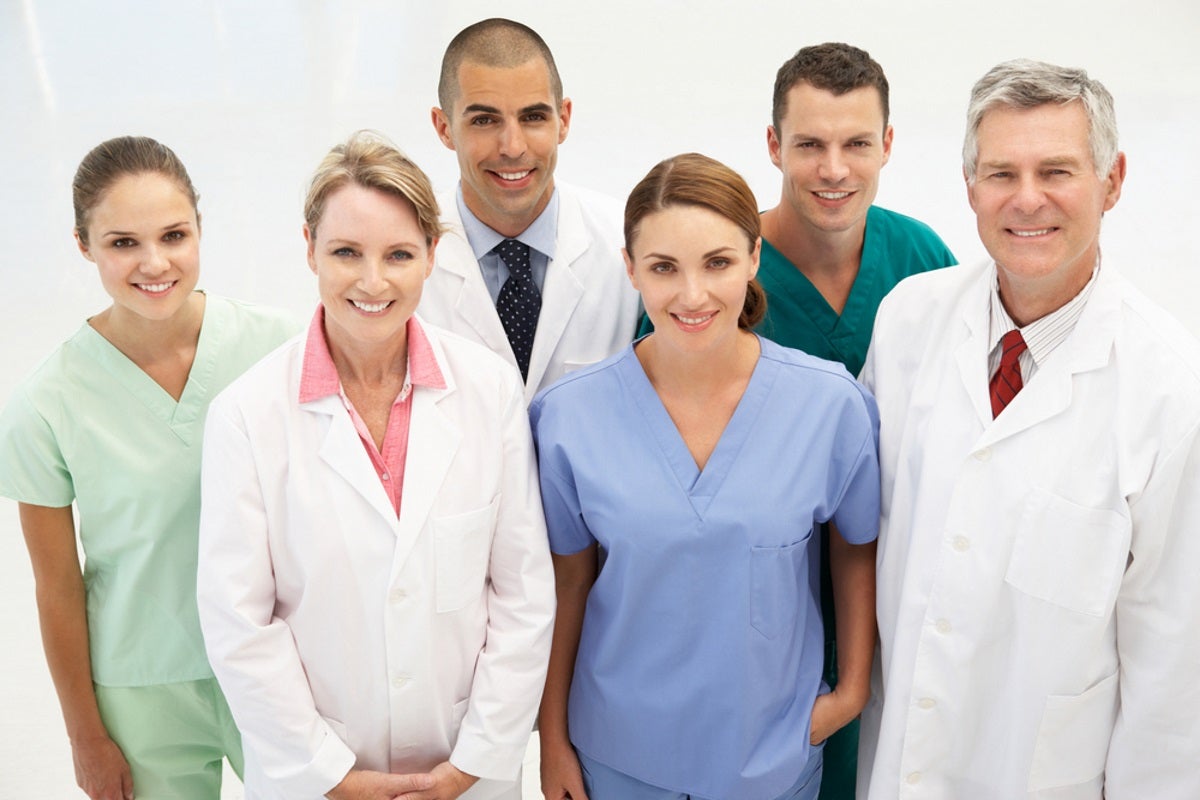 Getting a Second Opinion for Hysterectomy
Chances are that if you are reading this blog, you are considering your hysterectomy options.  Your gynecologist may have recommended hysterectomy to treat your fibroids, endometriosis, pelvic organ prolapse, urinary incontinence, excessive bleeding or pelvic pain. Even though hysterectomy is the second most common surgery in women and 450,000 hysterectomies are performed annually, the average OB/GYN performs only one or two hysterectomies each month. Even though you trust your OB/GYN, you may be able to receive your best outcomes from a gynecological surgeon who specializes in hysterectomy. And don't worry, you can get a second opinion and still maintain a good relationship with your OB/GYN – in fact he or she may be happy you are empowered to make the best health care decisions for your specific situation.
What Kind of Information Will I Get from a Second Opinion?
A hysterectomy is major surgery and a life-changing event, so it makes sense that you want to trust your health and future with a leading surgeon with access to the most advanced surgical equipment and cutting edge techniques. The physicians at MIRI surgery center will always opt to avoid unnecessary surgery work in partnership with you to determine if hysterectomy is the right long-term solution for your condition.
The MIRI team can review your records from your OB/GYN and tell you if the previous recommendation was appropriate. If alternative treatments are available before hysterectomy, those will be presented to you. In arriving at this decision, many factors beyond just your medical chart are important. How have the condition and its symptoms impacting your quality of life? Have you completed your family? Are you able to function? Hold a job? What does your life look like if you do not have a hysterectomy?
What if the Second Opinion Confirms the Need for Hysterectomy?
If your second opinion confirms that hysterectomy is the appropriate option for your condition, there are still additional options for you to explore because there are a few different types of hysterectomy.
A partial hysterectomyremoves just the upper part of the uterus and leaves the cervix in place.
Totalhysterectomy removes the whole uterus and cervix.
Radicalhysterectomy removes the whole uterus, the tissue on both sides of the cervix, and the upper part of the vagina.
The team at the MIRI surgery center can provide you with all the information you need about your options to help you make a confident decision that will lead to the best results for you. Because most women are candidates for minimally invasive hysterectomy, you may be able to get back to work and living life faster than you thought possible.
Hysterectomy is major surgery and once it's done, there is no going back. We advise patients to continue to ask questions and gather information until they are confident in the treatment plan. To get your second opinion, reach out to one of our patient coordinators at 844.593.MIRI (6474) or fill out the form to the right to have us contact you.
Content Sponsored by: MIRI Women – The Minimally Invasive Reproductive Surgery Institute (MIRI) brings together highly skilled, board-certified specialists who are focused on women's health. Our team of professionals is trained in advanced gynecology, specifically hysterectomy surgery. Philosophically, our partner physicians take a "less is more" approach to health care, by first treating patients with the most conservative therapies. MIRI focuses on physical healing, while emphasizing that a patient's emotional well-being is just as important.