&nbsp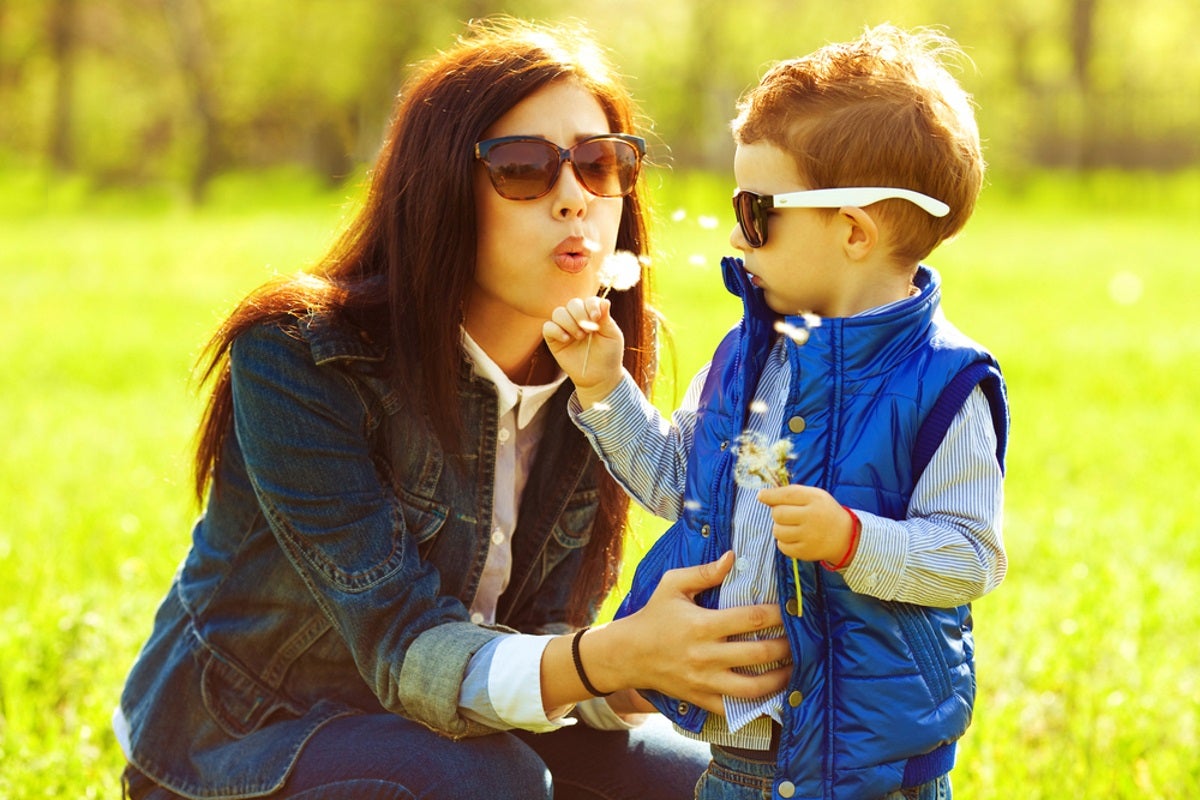 Sarah's Hysterectomy Story
Type of Hysterectomy: Full Open Abdomen
Age at Hysterectomy: 28
Location: Duluth, MN
My decision to have a hysterectomy was 10 years in the making before it came to fruition. I had been told early on in my battle with endometriosis that my case was advanced and that I would probably have trouble having children. I started out being prescribed narcotic pain medication gradually increasing in dose until it was decided that pain management wasn't enough. My first surgery for endometriosis was in February of 2004 followed by Lupron injections for 6 months. Within a year, my pain had returned. My second surgery seemed to have better results in February of 2006. The pain was controlled somewhat with an anti-inflammatory diet, birth control, and over the counter pain medications. In 2010, I started having pain again. My doctor at the time told me that I probably needed to have a hysterectomy, but that he wouldn't perform the surgery due to his religious belief that women are saved through child birth. He offered to refer me to another doctor, but knowing that I wanted to try and have children, I dealt with the pain.
In 2012, I married and decided I needed to try right away to get pregnant, as endometriosis is the leading cause of infertility. We had just moved to a new state and were starting an adventure together. I stopped the birth control, and in a month I was pregnant- much to my surprise. I was excited as everything I had read said that endometriosis got better with pregnancy. Pregnancy wasn't easy. I had cysts on my ovaries, and was considered a higher risk. Due to the higher risk and anxiety issues, a c-section was scheduled to deliver my son. During the c-section, it was noticed that my fallopian tube was attached to my uterus, but nothing else seemed to be an issue. 6 months later, that same old pain returned. I was referred to a specialist who said it was time for a hysterectomy. I had always trusted my doctors to do what was right for me, and I kind of felt like it was a long time coming thing, so I agreed without a second opinion. I would recommend for anyone considering any surgery to always have a second opinion, but that is a lesson I learned the hard way.
The surgery was scheduled to be done with the Davinci Robot. In a strange way, I was excited. After 10 years of pain, the doctor assured me she would fix all of my problems and I would be home recovering later that day. I began to get nervous before surgery, so I was given a sedative to relax. I don't remember going into the operating room or seeing the anesthesiologist. When I woke up in recovery, I panicked. I had been cut from hip to hip. I asked nurses and anyone who passed by my bed why I had been cut open, but no one would tell me anything. As I was wheeled down to my room, we passed my husband and I asked him what happened. He was surprised no one had told me and briefly told me they had to open me up due to complications. Two hours later, the doctor came in to see me and explained that my bladder had been punctured due to the plane on the robot being set incorrectly. My bladder and uterus had been attached with endometriosis. A urologist had to be called in to repair my bladder and so my surgery was finished. My ovaries were also removed and sent off to pathology due to the cysts. I was sent home the next day with a catheter. I had not been given adequate pain medication and went into shock on the way home from the hospital.
At my post op appointment to have my catheter removed, the urologist was surprised that I hadn't been placed on antibiotics as a preventative measure. At my post op with my surgeon, the doctor told me that we hit a blip in the road but we still got to the same result. I ended up filing a formal complaint against the doctor with the hospital and the accreditation board. I understand accidents happen, but making sure you have a good doctor that not only has your best physical health interest at the forefront but also cares about your emotional health. Recovery was not easy, as getting around with a catheter is not easy. The first bowel movement after surgeries was extremely painful.
My biggest challenge was having an infant and recovering. My son was 9 months old. He started walking at 8 months, so that made it a little easier but I had to have family come stay with us due to the extended recovery from the injury. I was released at 8 weeks, but had issues with the healing of the incision.
I wish more than anything that I could tell you that I was magically healed even though I went through a bad hysterectomy. I still deal with pain on a daily basis and am facing the possibility of another surgery to try to finally remove all of the endometriosis legions that they believe were still on my bladder and have grown due to the estrogen given to fend off menopause. I believe that I needed a hysterectomy, that decision I don't regret. What I regret is letting the first doctor that I saw be the one to cut into me without researching her background and the hospitals accident during surgery rate.
Do your research. Ask your doctor every question you can think of, even if you think it is a stupid question. Know how many times your doctor has performed that type of surgery and what the success rates were.
The hardest thing for me to accept was that it didn't fix anything. I am still in pain. I have no feeling from my incision to my top scars where they first went in with the robot. When I wash dishes, I can't feel that my shirt is wet. I have to be careful cooking not to burn myself. My stomach muscles are pretty well nonexistent no matter how I exercise or what kind of diet I try, without a tummy tuck my stomach will never be flat again. Emotionally, I still can't comprehend what went wrong and the thought of being sedated again terrifies me beyond belief.
Lastly, having a good support system is crucial. Your husband is going to think you are nuts. Your emotions will be all over the place. You are going to be unexplainably tired. Talking about exactly how you feel is super important. Your husband is not going to understand no matter how hard he tries. Luckily, your HysterSisters will. We have been there.