&nbsp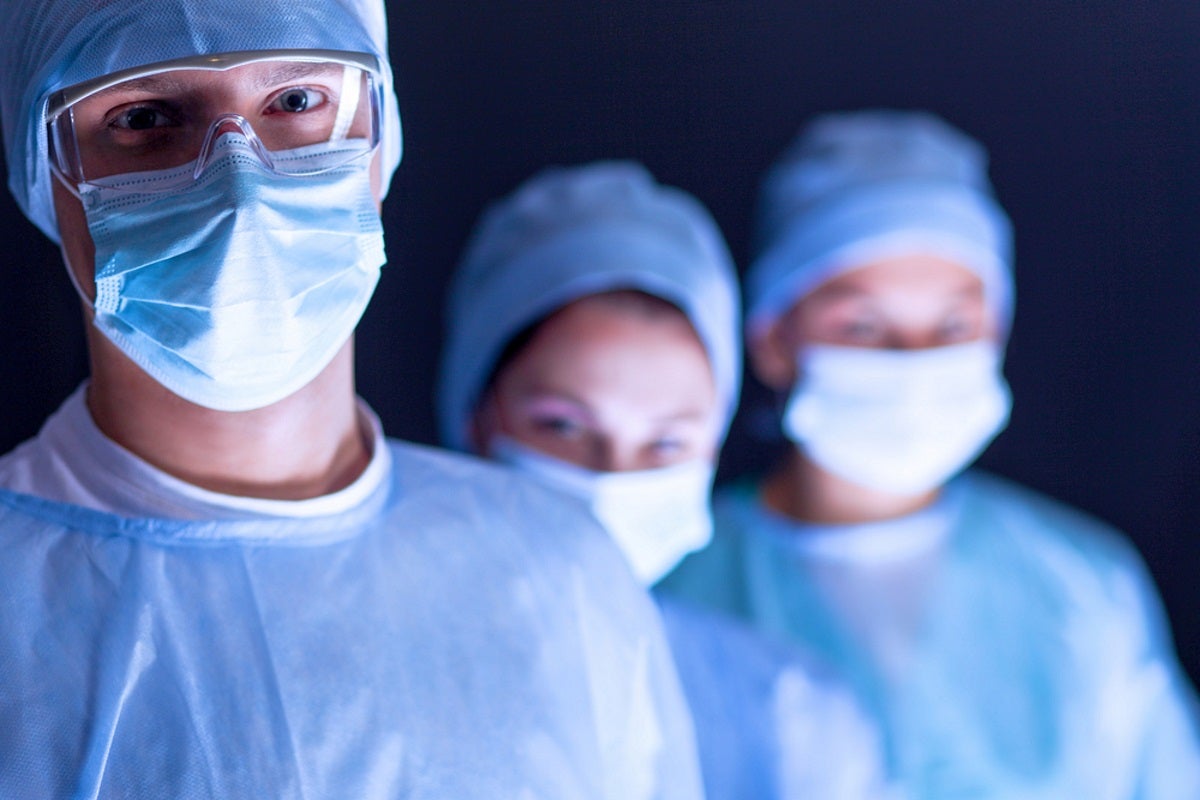 Despite Better Outcomes and Fewer Complications, Fewer Vaginal Hysterectomies are Being Performed
Vaginal hysterectomy is one of the most familiar of all gynecologic surgeries. The earliest written reference dates back to 50 BC, and the first recorded vaginal hysterectomy was performed in 120 AD.
"This is a surgery we all pride ourselves on being able to do," said Holly Richter, PhD, MD, FACOG, associate professor of obstetrics and gynecology, gerontology, and geriatric medicine, University of Alabama at Birmingham. "It sets us apart from all other surgeons in terms of a natural orifice surgery."
Dr. Richter opened the clinical seminar "Vaginal Hysterectomy: The Original Minimally Invasive Approach" on Sunday morning. Vaginal hysterectomies have been performed in much the same manner for more than a century, she said. Even though the vaginal approach provides better outcomes and fewer complications at a lower cost compared to other approaches, it is not the most common approach. Most hospitals perform more abdominal hysterectomies than vaginal hysterectomies.
But despite overwhelming evidence favoring vaginal hysterectomy, it has lost ground to laparoscopic and robotic approaches in recent years. In 1990, about 75 percent of hysterectomies performed in the U.S. used the abdominal approach and 25 percent used the vaginal approach.
Since laparoscopic techniques were added in the 1990s and robotic in the early 2000s, the numbers have fallen for both abdominal and vaginal hysterectomies. By 2010, abdominal procedures accounted for 54 percent of US hysterectomies and vaginal procedures for 17 percent while laparoscopic had grown to nine percent and robotic to eight percent.
Dr. Moen credited the shift in surgical utilization to multiple factors. Surgeons who do not use any minimally invasive techniques perform the majority of abdominal hysterectomies. Helping those more traditional surgeons transition to more appropriate techniques will help reduce the number of abdominal hysterectomies.
The rise of laparoscopic and robotic procedures is largely a result of changes in training and marketing. Gynecologic residency and fellowship training programs have focused on minimally invasive procedures for two decades. And while vaginal hysterectomy is the least invasive of all approaches, it often seen as conventional and old school because it uses conventional surgical instruments and techniques that are unfamiliar to surgeons trained in laparoscopic and robotic approaches.
"There is nothing marketable about a procedure over 100 years old that uses standard instruments," he said. "We have solid scientific evidence to support vaginal hysterectomy, but it is not being used as often as it should be. We need to level the playing field by increasing the awareness of the vaginal approach."
ead the Full ACOG Daily News article:  Preferred, but less often used:  Vaginal hysterectomies becoming less common