&nbsp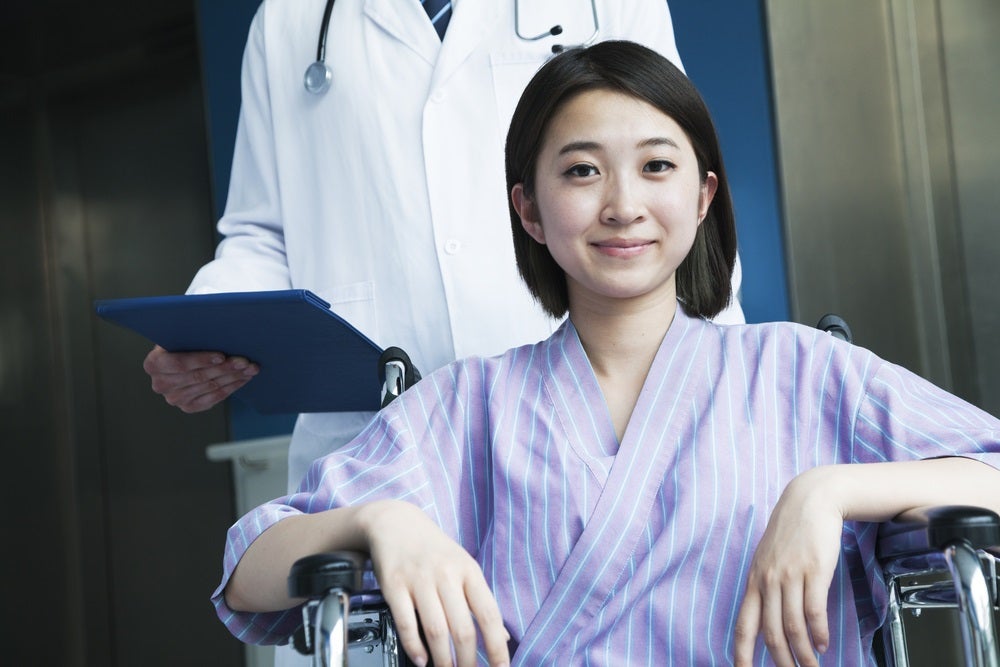 New Tool Offers Quicker Hysterectomy Surgery and Recovery
Every year in the United States, 600-thousand women undergo hysterectomies – it's the second most frequently performed surgery in women of reproductive age. Every month – 41-year-old Erin Kennedy suffered with severe pain, cramps, and heavy bleeding.
Erin and her doctors tried for a decade to relieve the menstrual pain with drugs, birth control, and chemical menopause. Nothing worked.
Erin opted for hysterectomy. Doctor Dwight Im is one of a handful of surgeons in the United States performing robotic minimally-invasive hysterectomies using a smaller incision than ever before.
Doctor Im says the challenge has been closing the internal surgical site once the uterus is removed.
The wristed needle driver allows the surgeon to suture through that one tiny opening. As a result, patients recover quickly, going home the same day or early the next.
The U-S Food and Drug Administration approved the single-site wristed needle driver for use in November. In addition to hysterectomy, doctors can use the instrument for minimally-invasive removal of the ovaries and fallopian tubes for non-cancerous conditions.
Read more about surgery and High Tech Tool For Hysterectomy.