&nbsp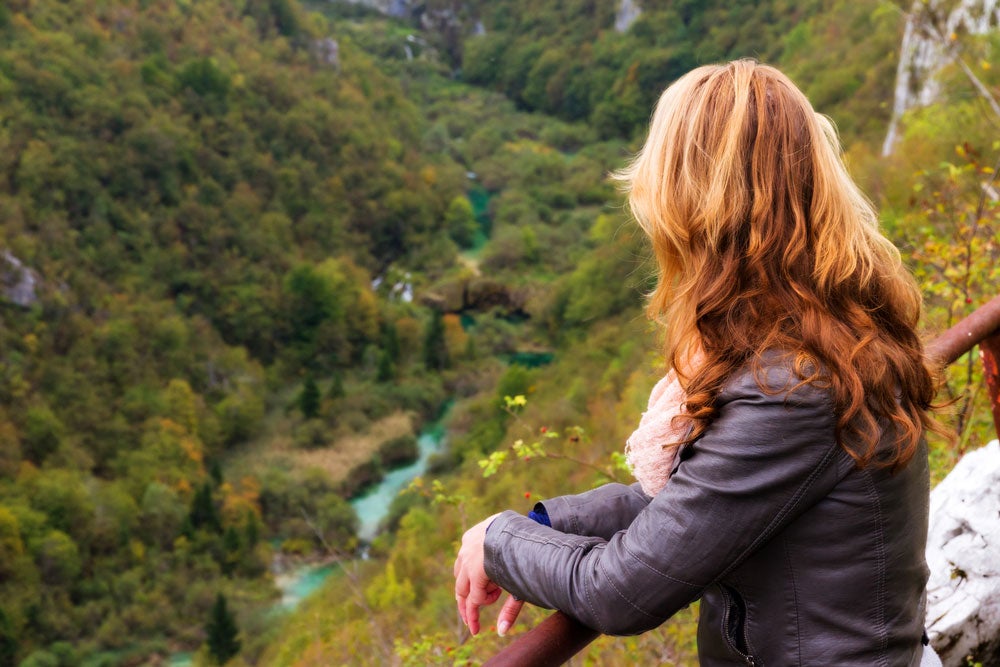 Hysterectomy? Yes please, Francesca's story
Hi, thank you for taking the time to read my story 🙂
Where do I begin??
I'm 31 and suffering with a very large submucousal and pedunculated fibroid, growing from the back wall of my uterus that is as large wide as it is long. My extended womb presses on my bladder and bowels, causing chronic constipation and regular UTI's + all of the other horrid symptoms I won't mention. The bleeding has always been my biggest problem though, losing up to a litre of blood every couple of weeks. It frightens me and I don't have the life I would like because of it. My social life is non-existent and I struggle to take care of my only child sometimes.
I've never been able to get the doctors or consultants to take me seriously enough because I have only one child and I could want more?? errmm no thanks!!, I'm young and its ONLY a gynaecological problem – an attitude some of you have encountered and are probably very familiar with! I've even been put under general anesthetic to have a myomectomy for removal, only to wake finding out that it hadn't been performed and a Mirena coil was put in. I was given no reason apart from that he couldn't find it and I cried all the way home.
Now 11 years later, with hundreds of trips to the doctors, hospital consultants and A&E visits under my belt I'm finally…and I say finally because it's not a decision I have taken lightly and have had to push with all my might to get, due to have a total abdominal hysterectomy and it cannot come around quick enough. I've suffered so much that I know deep in my heart even the symptoms afterwards will not amount to my hell of a life now. Of course I feel slightly anxious about it. How it will go? if there will be any complications? will I truly feel better after? how big will the scar be? so on and so on. But one thing that keeps me focused and that's my goal! To live a happy, healthy life 🙂 and the way it is now and has been for a long time that's just not what I've got. I'm pretty certain that my son will be happier, not having to worry about me all the time, even though I try to conceal it from him as much as is humanly possible.
So my advice tips to anyone about to have, or considering the procedure are:
Don't take one answer as certainty (when we have suffered so much only we know our bodies and what's best for us)
Do your research, there's plenty of procedures for all sorts of gynae problems and you have to find one that you're comfortable with.
Know that you're not alone! Sometimes finding other stories like what people have already wrote can be an inspiration and insight into helping us choose our own paths. Good luck!!