&nbsp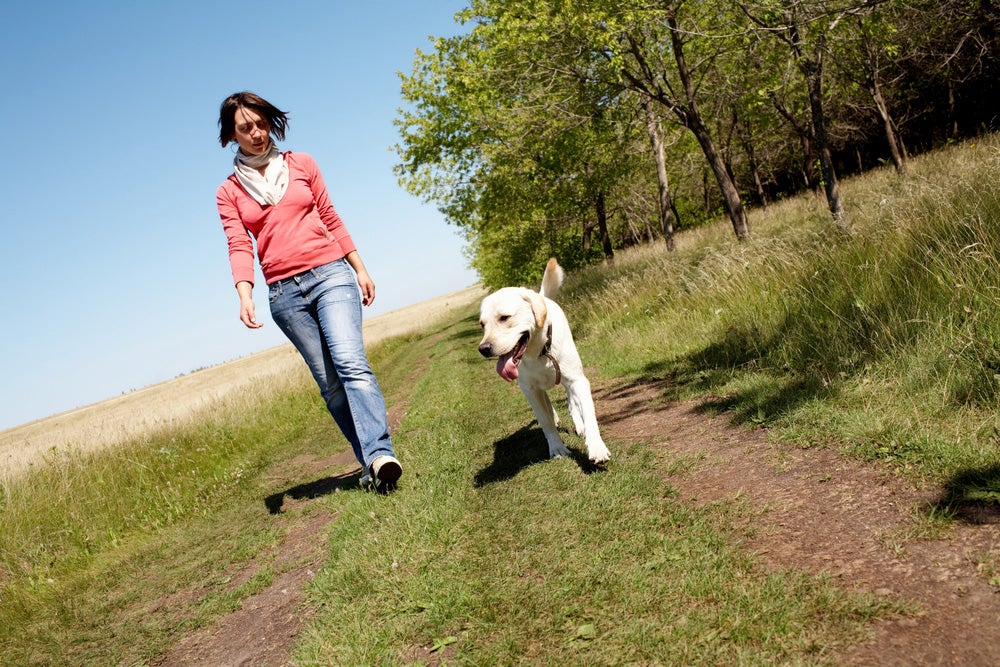 Felicia's Hysterectomy Story
Date of Hysterectomy: November 12, 2014
Type of Hysterectomy: Hysterectomy/daVinci Robot
Age at surgery: 48
Location: Houston, Texas
I was experiencing extremely heavy bleeding and very painful cramping that left me bedridden for 10+ days a month and highly anemic (requiring a blood transfusion). I was diagnosed with a large fibroid growing inside the lining of my uterus (so it was not operable without removing the uterus) and 2 ovarian cysts. My OBGyn offered me 2 options: the abdominal incision (I had a c-section 22 years ago and had a terrible time with that recovery so I said: "NEXT!?"). Option 2: daVinci Robot surgery. BINGO!Having one of the greatest medical centers in the world in Houston, I did not seek another opinion because I trusted my 12 year old doctor (Okay, she's older than 12, but she's young). Her experience in medical school concentrated on robotic and laparoscopic gynecologic surgeries at Johns Hopkins, so I knew she was the right choice.
I was at the Pavilion for Women Hospital which happened to be only 4 years old, so the facility was immaculate and like a 4-star hotel. I had a private room with all the bells & whistles. My nurse only had 4 patients (I know…amazing!), so I had plenty of attention and top notch care. My boyfriend was able to sleep there with me the ONE night I was required to stay. It was, dare I say, comfortable. I'm not sure of the type of anesthesia I received, but it was great–I don't remember a thing! I woke up with a catheter and it was not comfortable. I made a deal with my nurse that I would get up and walk if she would remove it, and she did. Once it was out, I felt free to move around, go to the bathroom when necessary, and (hopefully) get discharged the next day.
Other than a few complications during the surgery, my recovery was fairly textbook. Because of my family history, my urologist came in first and inserted a bladder sling. Then, what should have taken just a few hours for the hysterectomy, took 6 1/2 hours! Once she got in there, she was shocked to see massive amounts of scar tissue in my lower abdomen which had grown all over the place since my c-section 22 years ago–adhering my uterus to my abdominal wall, bladder, and bowels! (No wonder I was having such back pain and discomfort.) She said she literally just scraped away and removed all the scar tissue, placed a mesh sheet inside my abdomen to make sure it did not all grow back together again during my recovery, and sewed me back up. She later commented that she wished she had taken photos of the scar tissue for science! Ha.
All-in-all, I'd have to say that my recovery was amazingly easy. I was up and walking around within 48 hours. I napped a lot when my energy dropped, but I walked every day to keep my blood flowing. I had major swelling in my left foot (attributed to my IV fluids from the surgery) which made it painful to walk, but I kept it elevated and within seven days it was gone. Just to be safe, my doctor had me checked for a blood clot, but fortunately found none.
My doctor had told me to wait 6 weeks before resuming all "normal" activities, including sex–so the countdown began! At my 6 week post-op examination, she felt around and said she could still see a few stitches, so I needed to wait another 2 weeks for sex. No problem. I missed it, but we were patient. My biggest challenge was needing to walk my precious 70 pound 7 month old Labrador puppy –she's strong and pulls me when we walk, so it was a challenge to take her out–I had volunteers to help with that.
My boyfriend and I keep asking, "Why didn't we do this sooner?" I cannot believe the difference and how much better my quality of life has been since I am no longer menstruating. It was SO incredibly debilitating! For 3 or more years I missed work, social events, ruined clothing and furniture, lost endless tears from crying, and LIFE because of it.
I admit, I had to work through losing my ability to make life, but at 48, I knew I would not have any more children–and my doctor assured me that with my complications, the chances of getting pregnant were very slim.
Admittedly, I am almost ashamed to brag about my wonderful recovery! I have been through 3 other major surgeries in my life, and this was a BREEZE compared to those. During the first 2 months of recovery, I suffered from the typical hormone roller coaster, the lulls in energy, and the frustration of not being able to do all things on my own, but because of HysterSisters and all the reading I did, I expected it and knew my limitations (it also helps to have a paramedic for a boyfriend–he was my male nurse & just perfect ANGEL). I had ZERO bleeding or pain afterwards.
I read on this site that several women were having to recover alone, which pained me to hear. It's not something one should have to get through on their own. I was lucky.I have a friend who went through the abdominal incision full hysterectomy 3 weeks after mine. She has had a horrible time with pain, depression, and her recovery has been slow. I keep reminding her that in the end, this procedure will be a blessing and she will be able to get back to a better quality of life.
As I said, I'm sorry I did not have it done sooner. I did battle my doctor about it, and humored her with birth control trials for 6 months or so, but in the end, I KNEW this was the only solution.I say to all women: YOU know your body better than anyone. We women are blessed with intuition and a maternal instinct. I knew this was the right thing for me, personally. I no longer have to worry about birth control (my boyfriend was terrified), my sex life is better, my daily life has improved.
Thanks for the opportunity to share my experience. I am officially 9 weeks post-op, and feeling GREAT! My wish is that everyone's recovery is/was as easy as mine.
Now….on with my improved life!