&nbsp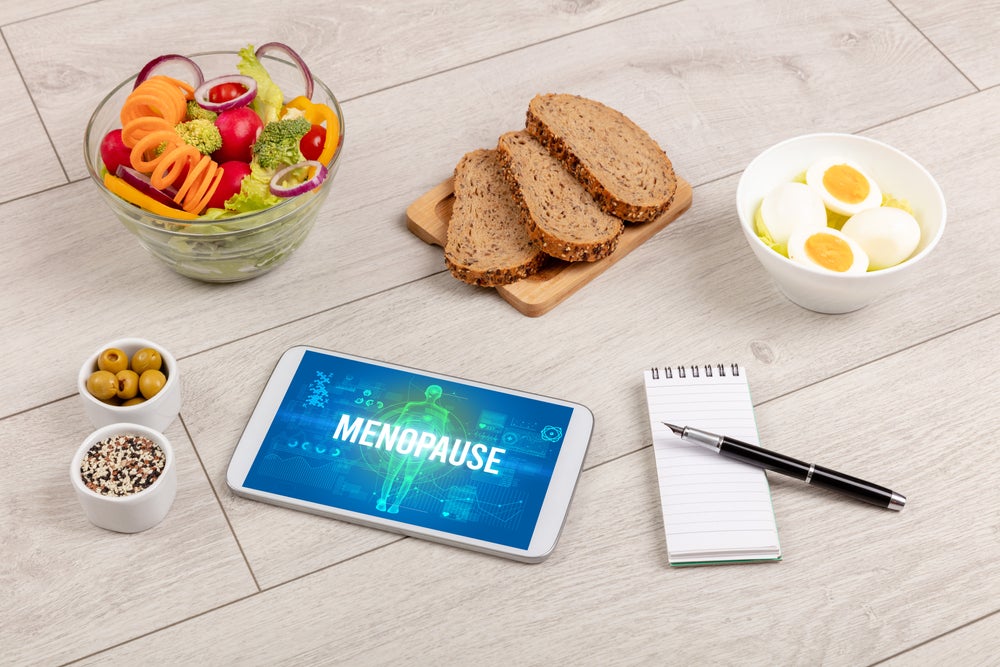 ZOE Study Finds Novel Link Between Menopause and Metabolic Health
– Researchers from personalized nutrition company ZOE and world-leading scientists from King's College London, Harvard T.H. Chan School of Public Health, and Massachusetts General Hospital, have revealed that diet can be the key to reducing unfavorable health changes associated with menopause. This is according to the largest study of its kind, published as a pre-print in The Lancet, which explores how menopause affects day-to-day metabolism.
Menopause is defined as the point in time when a woman hasn't had a period in 12 months, usually occurring naturally, most often after age 45. Spending more than one-third of their lives in a post-menopausal state, women going through this transition often find they are more susceptible to changes in body composition, mood, sleep, inflammation, glycemic control, and cholesterol levels, contributing to an increased risk of heart disease and many other metabolic health problems.
Read more from PR Newswire about ZOE Study Finds Novel Link Between Menopause and Metabolic Health.
ra2 studio/Shutterstock.com